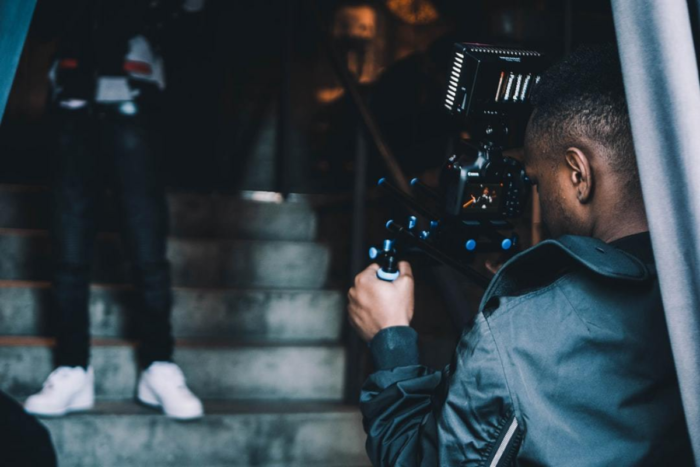 Set Production Assistant Training Programs
The film world can be pretty mysterious when it comes to someone that has never stepped on set before. You don't know what to expect and there are programs out there that can make the first day way easier for you. Here are the Set Production Assistant Training Programs near you that will be worth taking to get you further in your film career.
Why Set PA Training?
Some folks out there might be thinking "Why would I want to take a course for an entry level position?" Because if you don't know, the Set PA position is in fact the entry level position in film.
I'll be the first to tell you that I, myself took a Set PA course, and it changed my life.
I had been on set before taking a Set PA Course too,  started out in the camera department and I discovered that I wanted to be a 1st AD and I had to start all over again in an entirely different track. I knew all about the Independent film world, but NOTHING about how a Union set works.
Being a Set PA on a Union Set is VERY different that being a PA on an Independent set. Doing a course really helped me not look like a green PA when I got my first gig.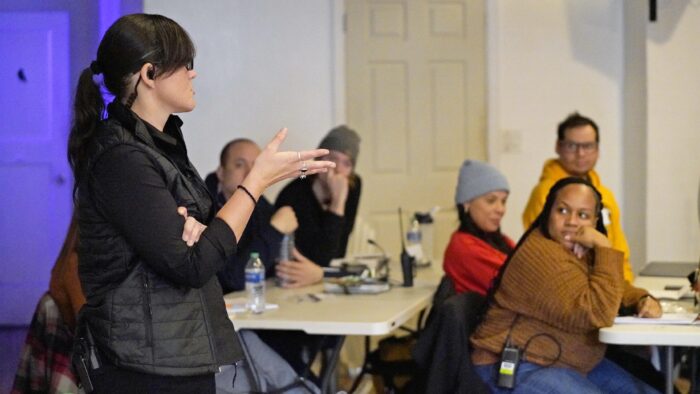 Worth it
Set Production Assistant Training Programs really serve their purpose, and are worth it to make sure you're not that clueless Set PA.
Because let's be honest, the competition is FIERCE when it comes to the Set PA position. You have to battle "must-hires" (the producer's daughter that just graduated film school) experienced Set PAs that have a few years under their belt, and the folks who got recommended from the crew members on set.
A lot is stacked against you.
Set Production Assistant Training Programs
I must talk about my program first… well because this is my site and I have my own program that I truly believe in and has helped people launch their film careers.
Cost: $297
Location: New York City, NY
Requirements: The passion to want to work in Film
I limit my class to 12 people so you don't feel like just a number. I like to get to know my trainees, and I like to know their goals so I can help them anyway I can. This is a two day course that occurs on a weekend from 9am-2pm, both days. With Resume help, and job recommendation for top trainees.
And if you're not in NYC you can always take the Online version.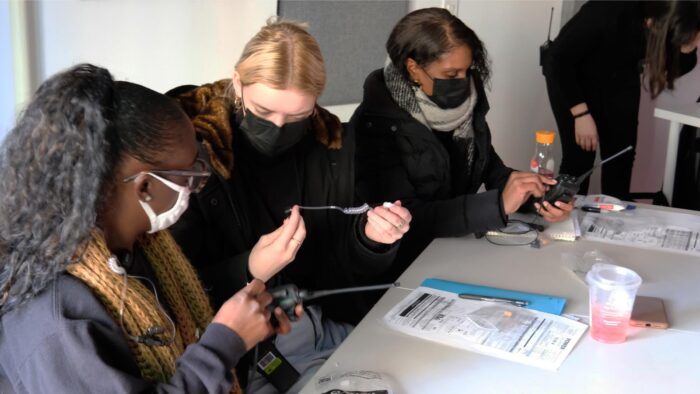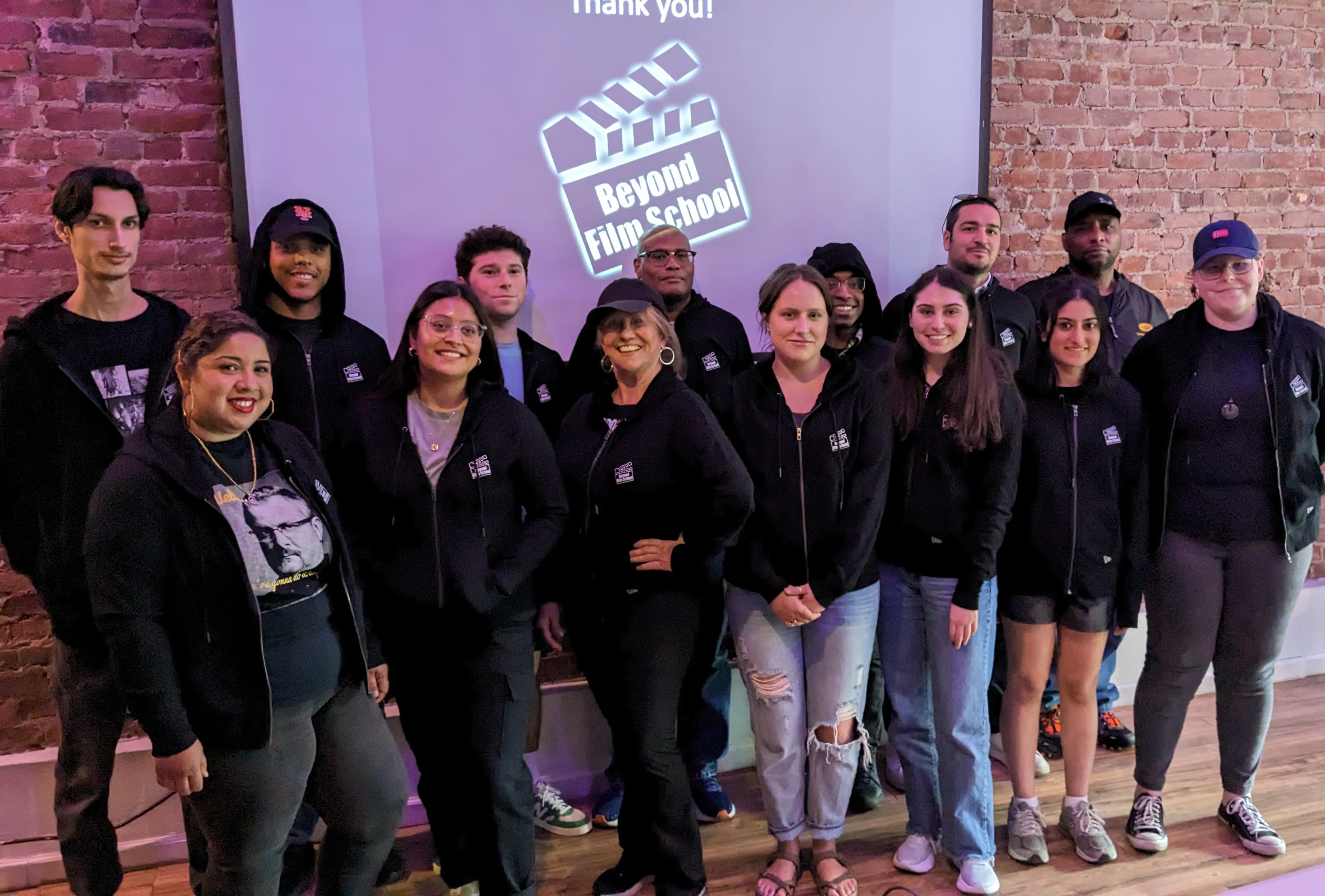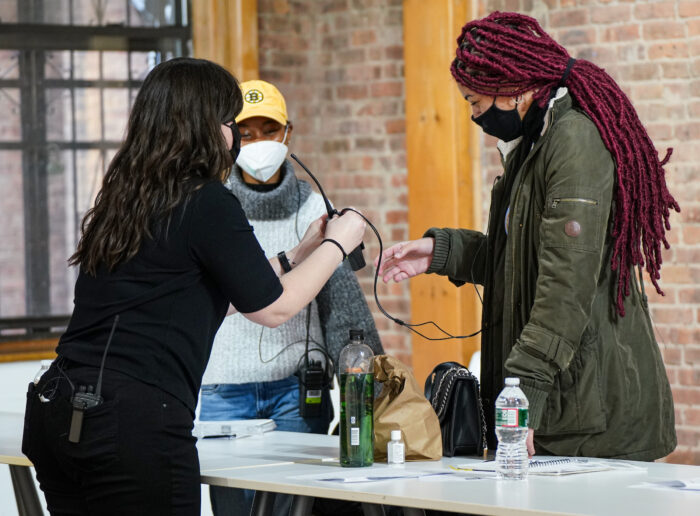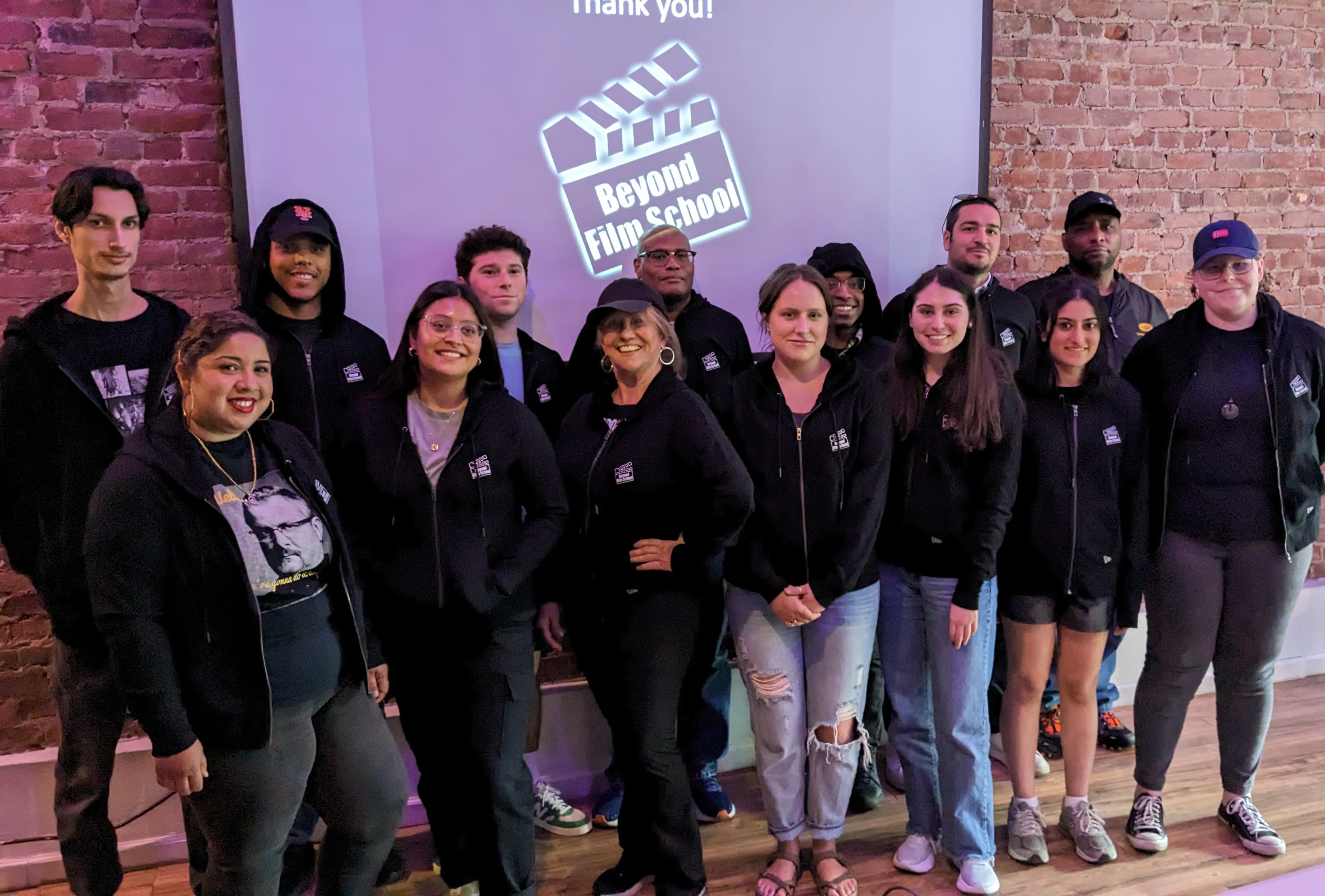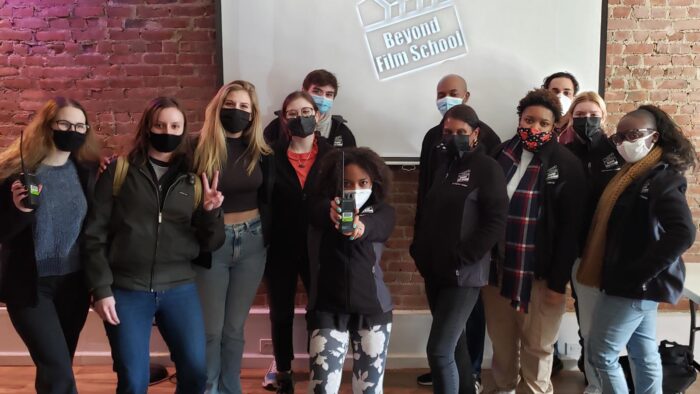 Cost: Free
Location: New York City, NY
Requirements: Resident of NYC, must have limited income, can not have a full time job or be in school, must be a minority. There is a bit involving eligibility.
This program has launched a lot of careers, the drawbacks would be that it is a very long course. When they hold the class it is a 5 week program that is Monday to Friday 730am-6pm.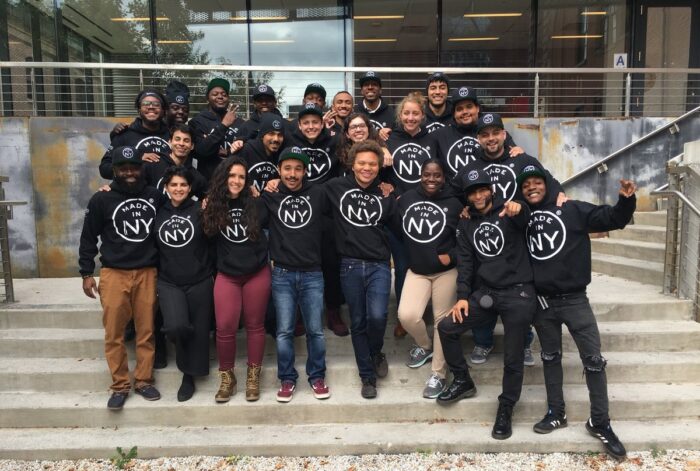 Cost: $250 ($200 if you are a Student)
Location: Los Angeles, CA (sometimes they hold classes in other areas of the US like NJ, and SC)
Requirements: Must be 18 years of age
This is a 2 day course, not only covering Set PA duties, but Office PA duties as well. If you're not interested in being an Office PA then it's a waste of time when they get to that section, but hey, all information can help you because if someone offered you an Office PA gig would you turn it down if you never had a film job before? Yeah I didn't think so.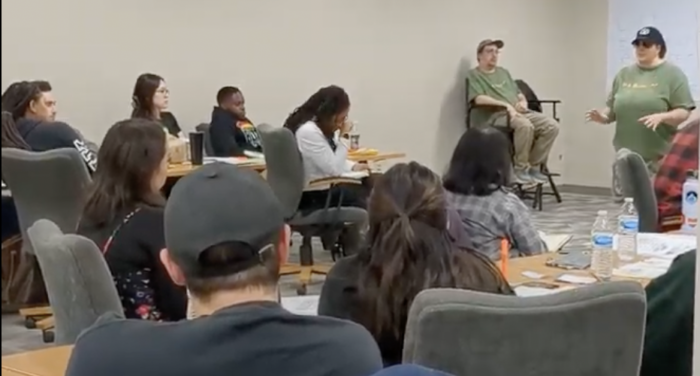 Cost: $250 for the full series
Location: Online
Requirement: Not a thing.
The only drawback to this course is that it is online, so you miss out on meeting new folks, but there is so much information! This is a very thorough course! Also it should be noted that all the information given is based on the film industry on the west Coast. Film set around the US do operate almost the same, but there are a few differences with LA vs NYC film production.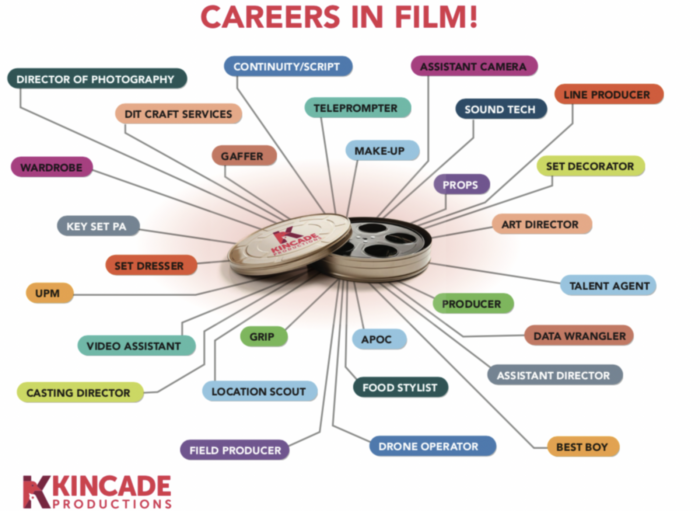 Cost: $295
Location: Chicago, IL
They no longer hold Set PA training, but do offer other film workshops
Cost: $180 ($160 for early registration)
Location: Atlanta, GA
This is a 2 day course (9-4pm, 1pm-630pm) in a film studio, and they do allow for high school students to take their course. The sooner the better I say if you know what you want to do in your career!
Cost: $125 (Now an Online ONLY 2 -Day Course)
Location: Atlanta, GA
This is a 2 day course, but the major difference is that tis course covers all kinds of PAs, not specialized to being a Set PA. For example they train you on how to be a Wardrobe PA, or how to put an E-Z up tent up. There's a big focus on getting into other departments.
Cost: Free
Location: New Orleans, LA
Requirements: Application based, not everyone is accepted.
This is a 1 day, 3 hour session. I would def hit up their Facebook page for more info on when they hold their next training.
Cost: $30
Location: Toronto, Canada
It is a 2 day training led by the DGC (Directors Guild of Canada.) If you're lucky enough to live in Canada this is great because the PAs in Canada have a union!
Take Your Pick
All theses programs are great, jam packed with a ton of information you never knew before you sat down for the training. You'll be blown away. And Im sure they will give you a leg up, some confidence, and not leave you confused when you step on set for the first time!
Last updated: 2/25/2023