2023 Beyond Film School Short Film Challenge
Make a Movie in 9 Days with no Money!
The Beyond Film School Challenge is created to provide opportunity to all Beyond Film School Alumni to gain experience in a film role they aspire to be in a safe environment with the guidance of an industry professional. 
It also serves as a way to make film industry connections, receive credit on IMDb.com as well as on their resume, and produce footage for their reel, and website. 
During this challenge not only will the participants come to understand what is involved to make a movie come together, but they will practice resourcefulness while utilizing problem solving, leadership, and communication skills.
2023 Film Challenge Leaders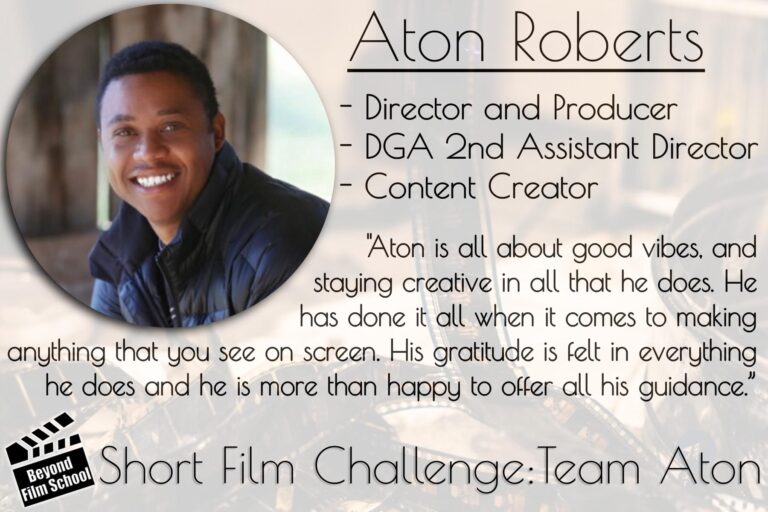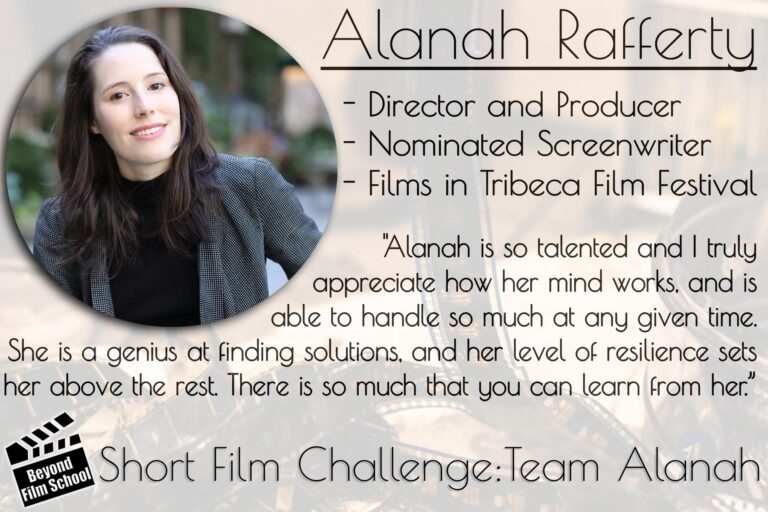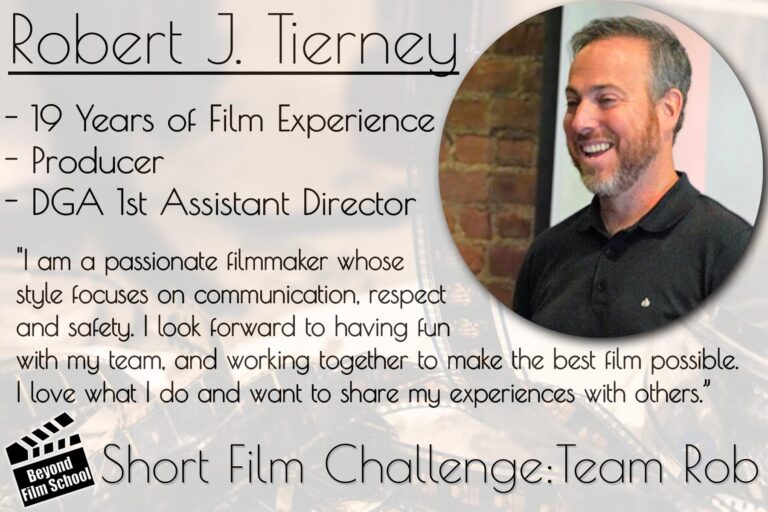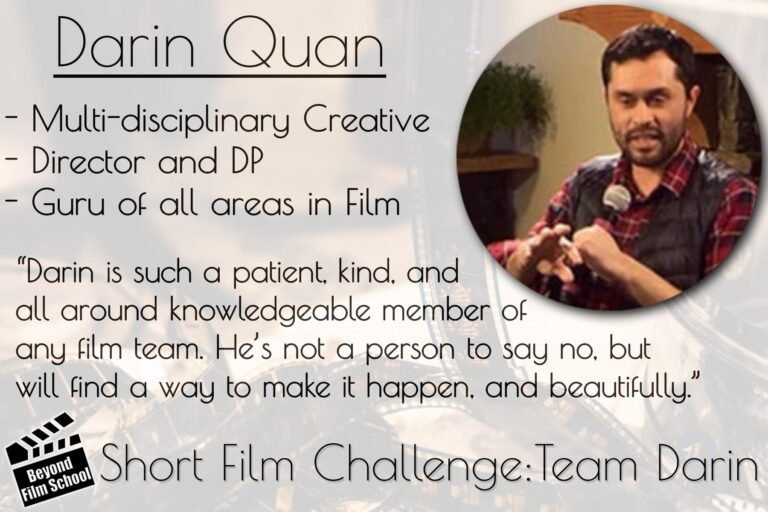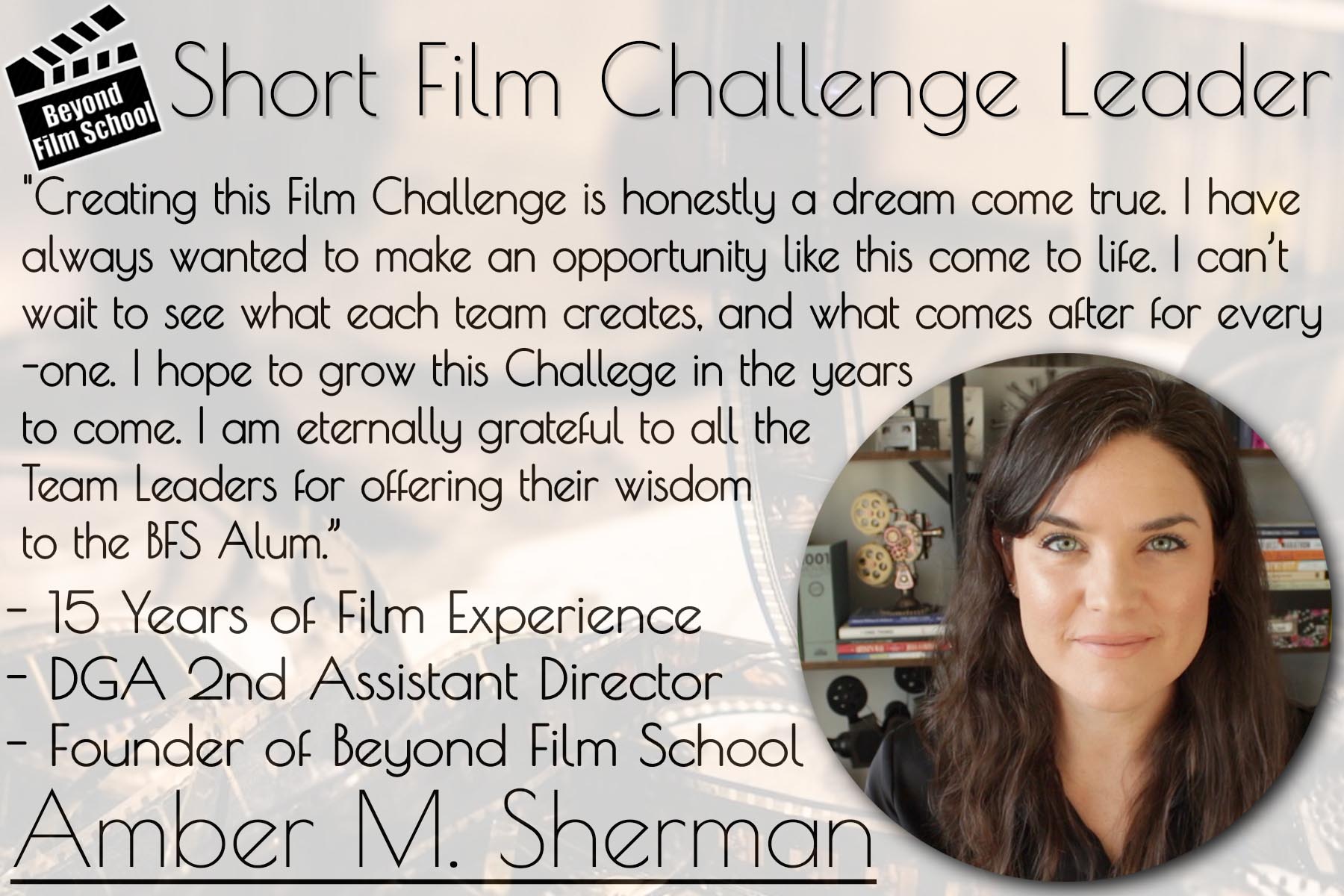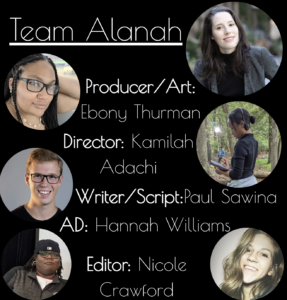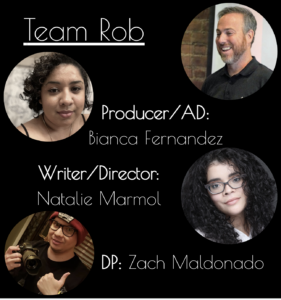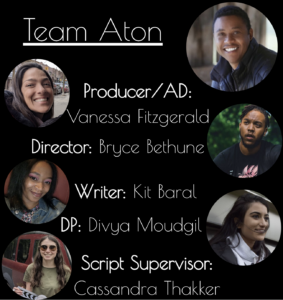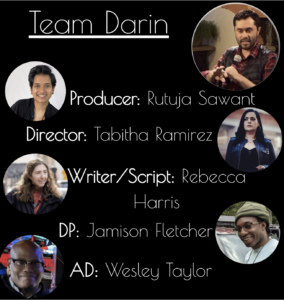 Winner of Best Film, Best Direction, Best Cinematography, Best Editing
Winner of Best Screenplay, and runner up for Best Direction by 1 point difference!
Winner of Best Assistant Director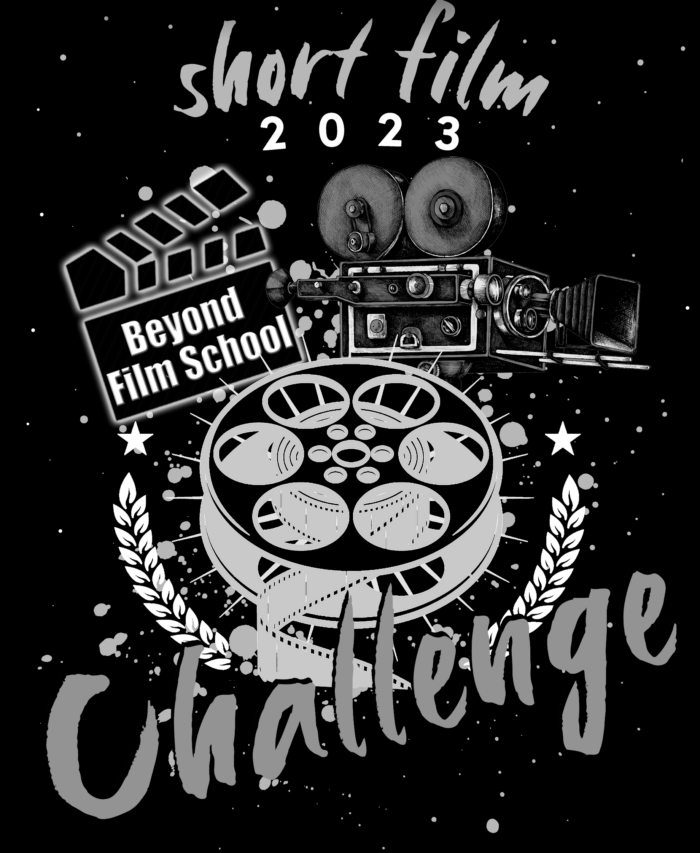 Start Challenge Application Here
Applications are Currently Closed Come back for the Next Film Challenge!