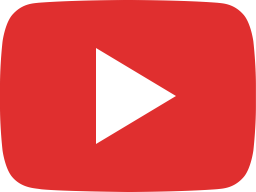 Affordable Film Gifts | Fun & Functional Gifts under $50!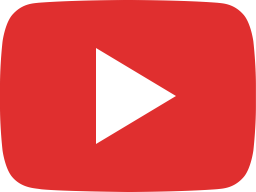 Script Supervisors' Love for the Craft | Why they Enjoy being a Script Supervisor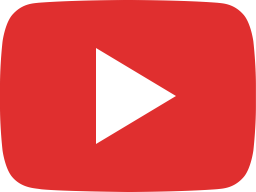 Frustrations of Script Supervisors | What Makes the Script Supervisor Position Difficult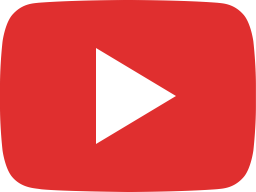 How to become a Script Supervisor | How these Script Supervisors Started in Film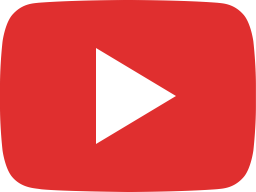 What's a Production Secretary? | Responsibilities, Skills, and Salary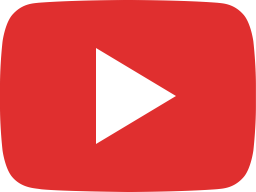 Film Skills in the Corporate World | Translating what you Learned on Set and Using it in any Job!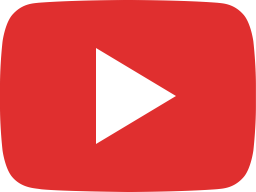 The Assistant Production Coordinator | APC Responsibilities, Skills and Salary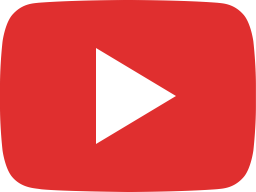 The Versatility of Film Crew Expertise in the Job Market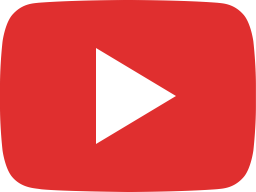 Building Confidence in Film and in Life! | A How-To Guide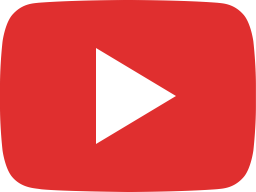 Hollywood Strike Blues | How are the Strikes Affecting Everyone in the Film Industry?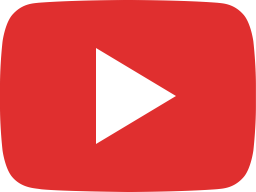 Why Are the Actors on Strike? | TV/Film Syndication Battles History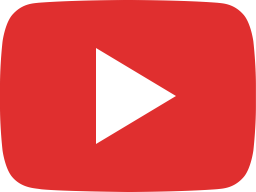 The Office Production Assistant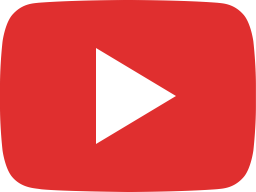 Finding Your Confidence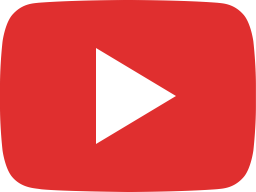 Getting into Film! - Jobs In Film Currently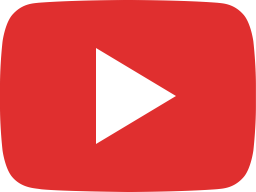 Negotiations and Strike Talk!