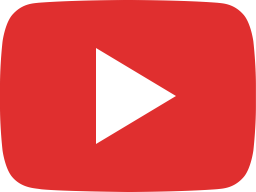 The Truth About Film Distribution | Interview w/ Eric Lapointe from Global Vid Academy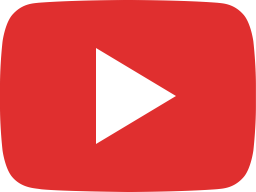 What They Don't Tell You About Being an Assistant Director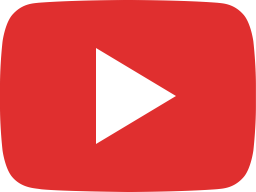 What's a UPM in Film? | Unit Production Manager Responsibilities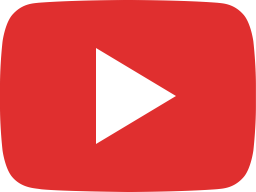 Top Tips for 1st Time Assistant Directors!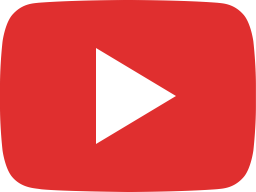 Film Networking - Why It Doesn't Work | How to REALLY Get Further in the Film Industry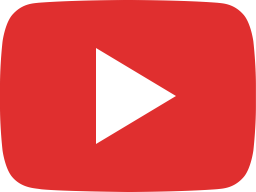 Why You're Not Getting Hired in FILM! | Why You Don't get Additional Days on a Film Set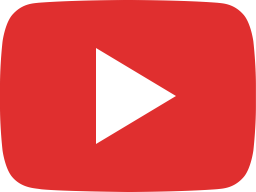 Scriptwriting Secrets For Beginner Filmmakers | Make Sure Your Script Gets MADE!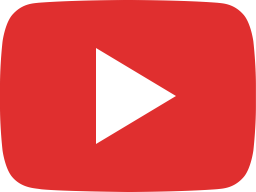 What To Wear On a Film Set - ALL SEASONS / All WEATHER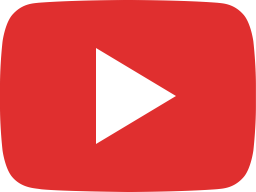 Film Mentors: Yay or Nay? | All About Film Mentors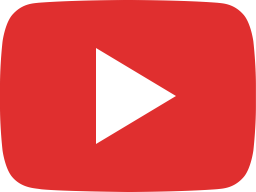 What Assistant Directors Secretly Want in Their Set PAs!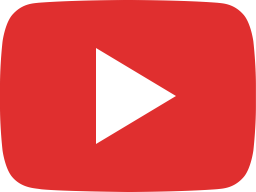 Building a Film Resume with Little to No Experience!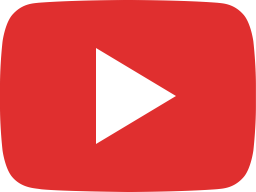 What No One Tells You About Being a Set PA | The Unexpected Film Life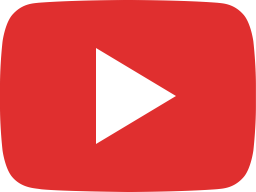 Top 5 Assistant Director Mistakes to Avoid | Ways to Become a Better AD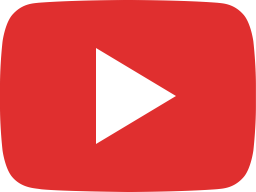 Production Assistant Pay | Set PA Wage around the US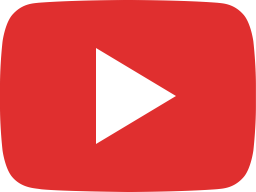 Film Set Safety | Discussing the Fatal Shooting of Halyna Hutchins