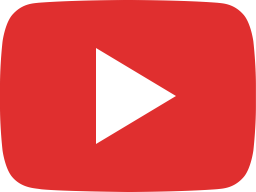 Best Film Industry Starter Books!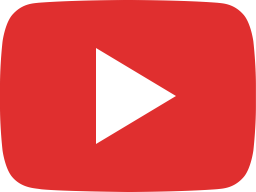 Best Filmmaker Gifts of 2022! | Film Crew/Fans Gifts Ideas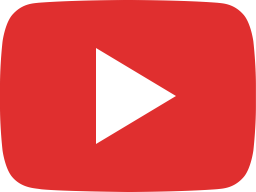 How to Fill Out the SAG Exhibit G | Exhibit G Full Tutorial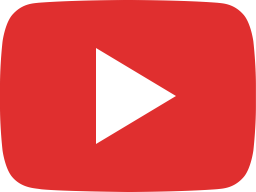 STOP!!! Making this Film Resume Mistake!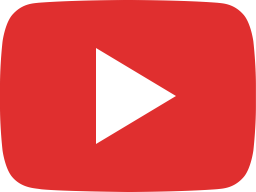 All About the Electrical Department in Film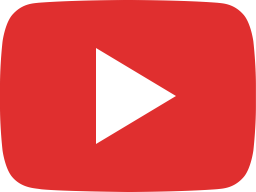 Film Set PA Mistakes to AVOID! | Get Further in your Film Career Faster.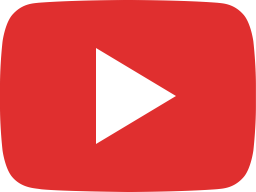 Imposter Syndrome In Film | How to Overcome it Working in Film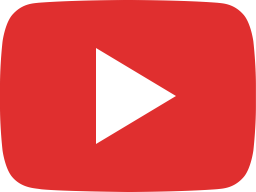 Standing Out in the Film Industry! | Desirable Skills that Make You More Hirable in Film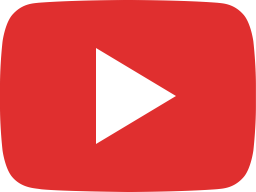 Film Industry Exposed! | What You NEED to Know and Expect from Working in Film!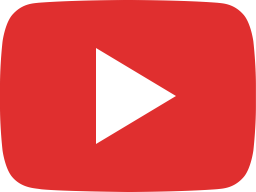 First Time Director Mistakes! How to Be a Better Director!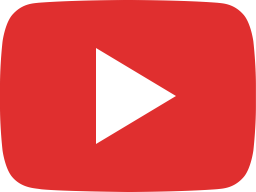 The Truth About Film Distribution | Interview w/ Eric Lapointe from Global Vid Academy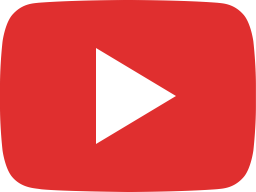 What They Don't Tell You About Being an Assistant Director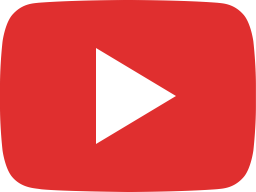 What's a UPM in Film? | Unit Production Manager Responsibilities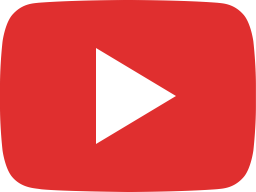 Top Tips for 1st Time Assistant Directors!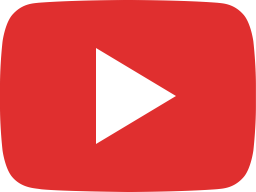 Film Networking - Why It Doesn't Work | How to REALLY Get Further in the Film Industry