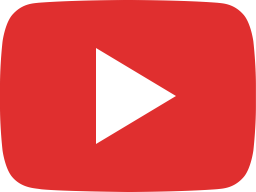 Are Film Festivals Worth it?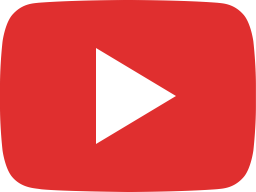 How to Defeat Rejection and Failure in the Film World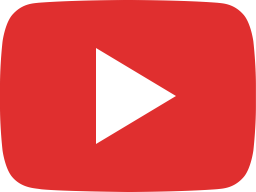 Producer No-No's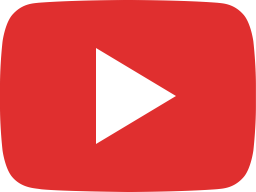 Top 10 Tips for Making Connections in Film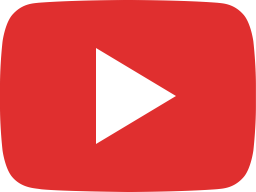 Professionalism in the Film Industry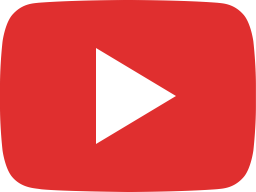 What is Success in the Film Industry?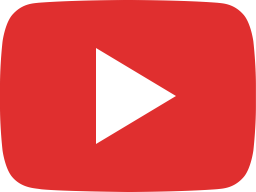 If You work in Film-Take Time Off!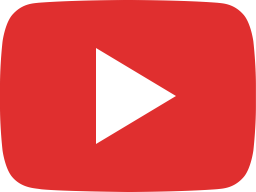 Diversity in Film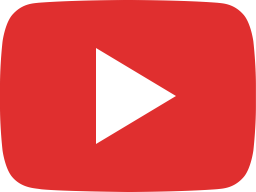 Staying Healthy in the Film Industry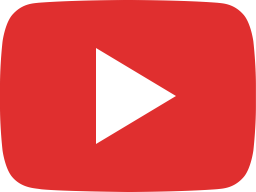 Cherish Your Good Moments On Set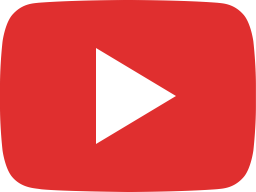 You're Gonna Have Bad Days on Set and That's Ok!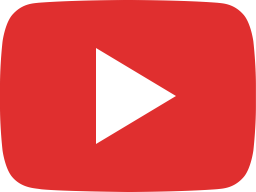 How I Broke Into The Film Industry!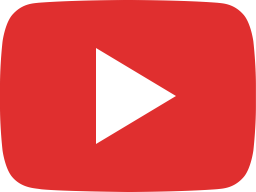 How to Handle Booking/Canceling Gigs in the Freelance Film World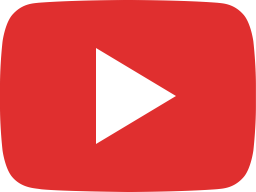 The Dreaded Film Lock-Up for the Set Production Assistant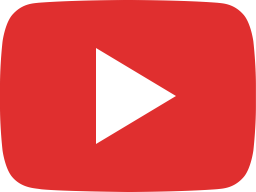 8 Things You Need on You as Film Set Production Assistant