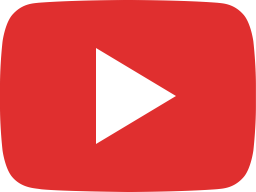 A Day in the Life of a Background Production Assistant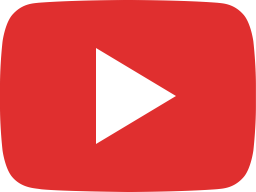 The Entry Level Position in Film: The Additional Set Production Assistant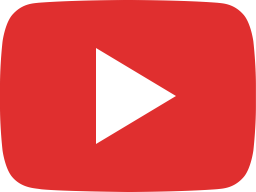 Film Distribution Battle: AMC vs Universal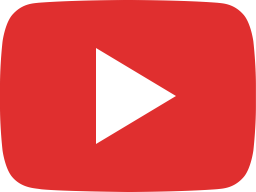 The Additional 2nd Assistant Director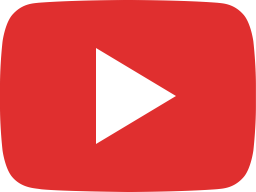 Post Pandemic Film Set Plans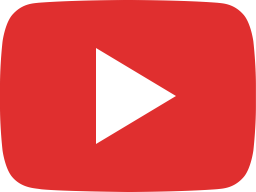 What's a 2nd 2nd Assistant Director?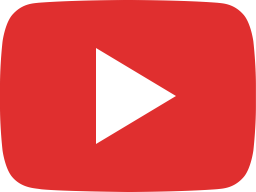 The Key 2nd Assistant Director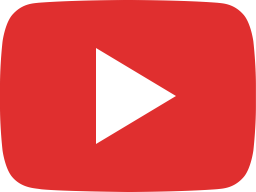 What's a 1st Assistant Director?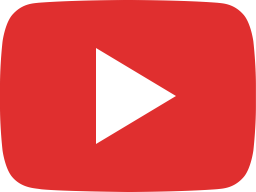 Filmmaking Comes to a Halt!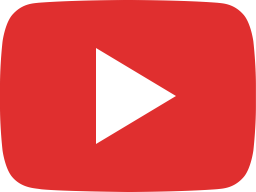 How and Why to Create Your Own Opportunities in FILM!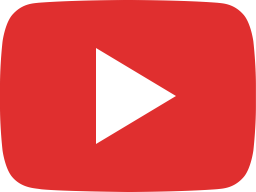 13 Things You Need to Know to Start a Career in Film! | The Film Hustle!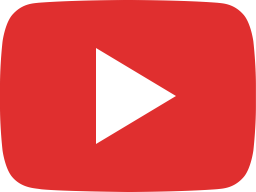 The Actor's Life - Interview with Adam Baird!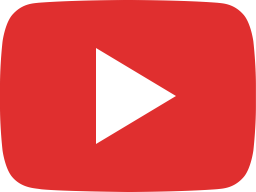 Don't Lose Work in Film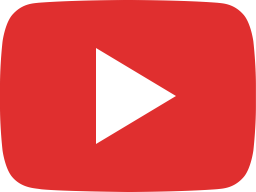 Should the PA's have a Union?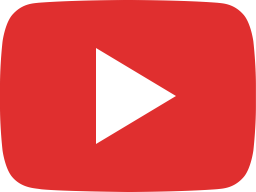 Not Staying a Set PA Forever!