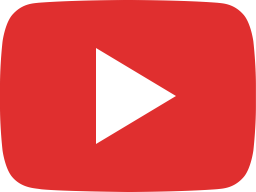 Don't Lose Work in Film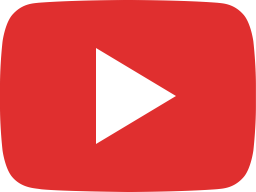 Should the PA's have a Union?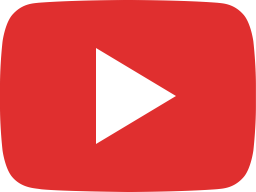 Not Staying a Set PA Forever!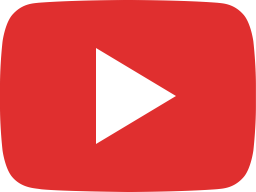 Do You Belong in the Film Industry?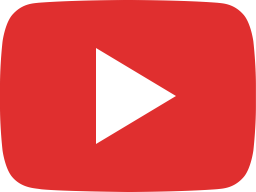 6 Tips for Screenwriters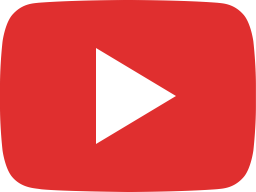 5 Most Important Things on Set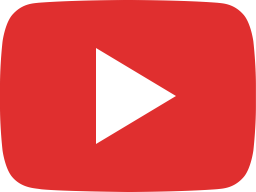 Are Film Festivals Worth it?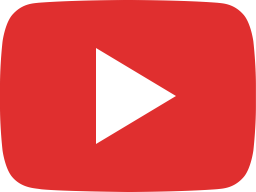 How to Defeat Rejection and Failure in the Film World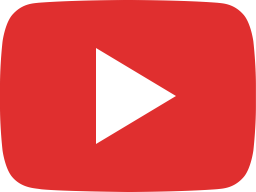 Producer No-No's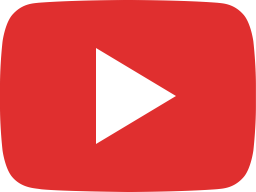 Top 10 Tips for Making Connections in Film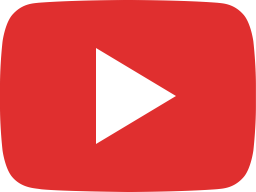 Professionalism in the Film Industry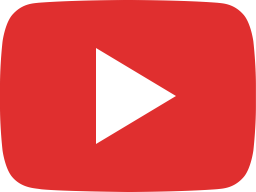 What is Success in the Film Industry?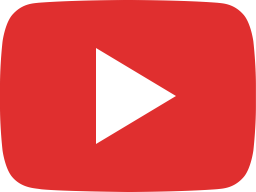 If You work in Film-Take Time Off!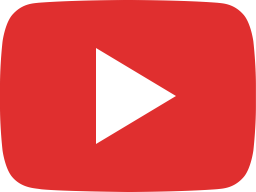 Diversity in Film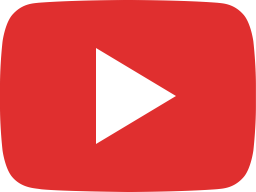 Staying Healthy in the Film Industry