Beyond Film School is Dedicated to Giving People a Chance in the Film Industry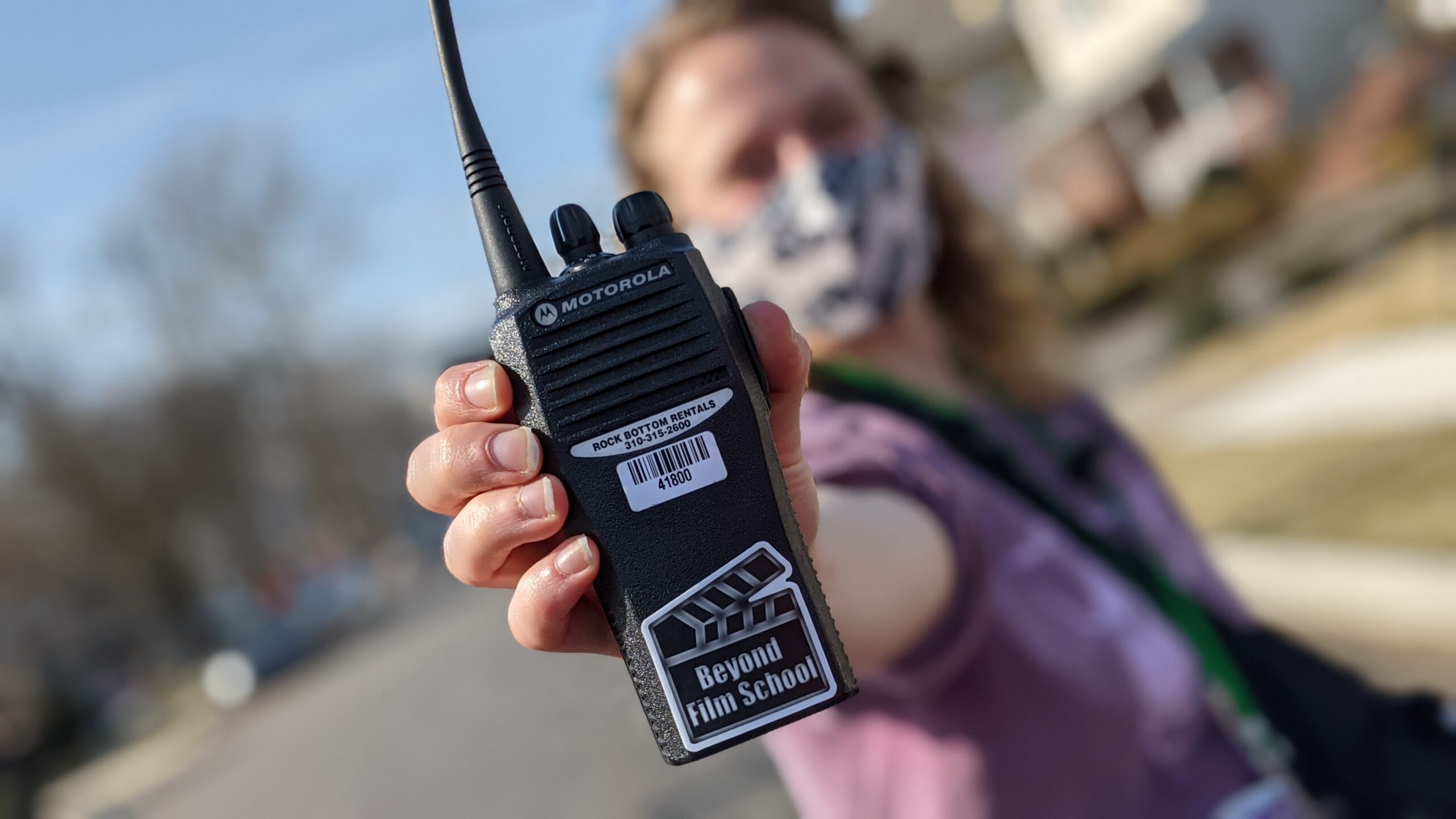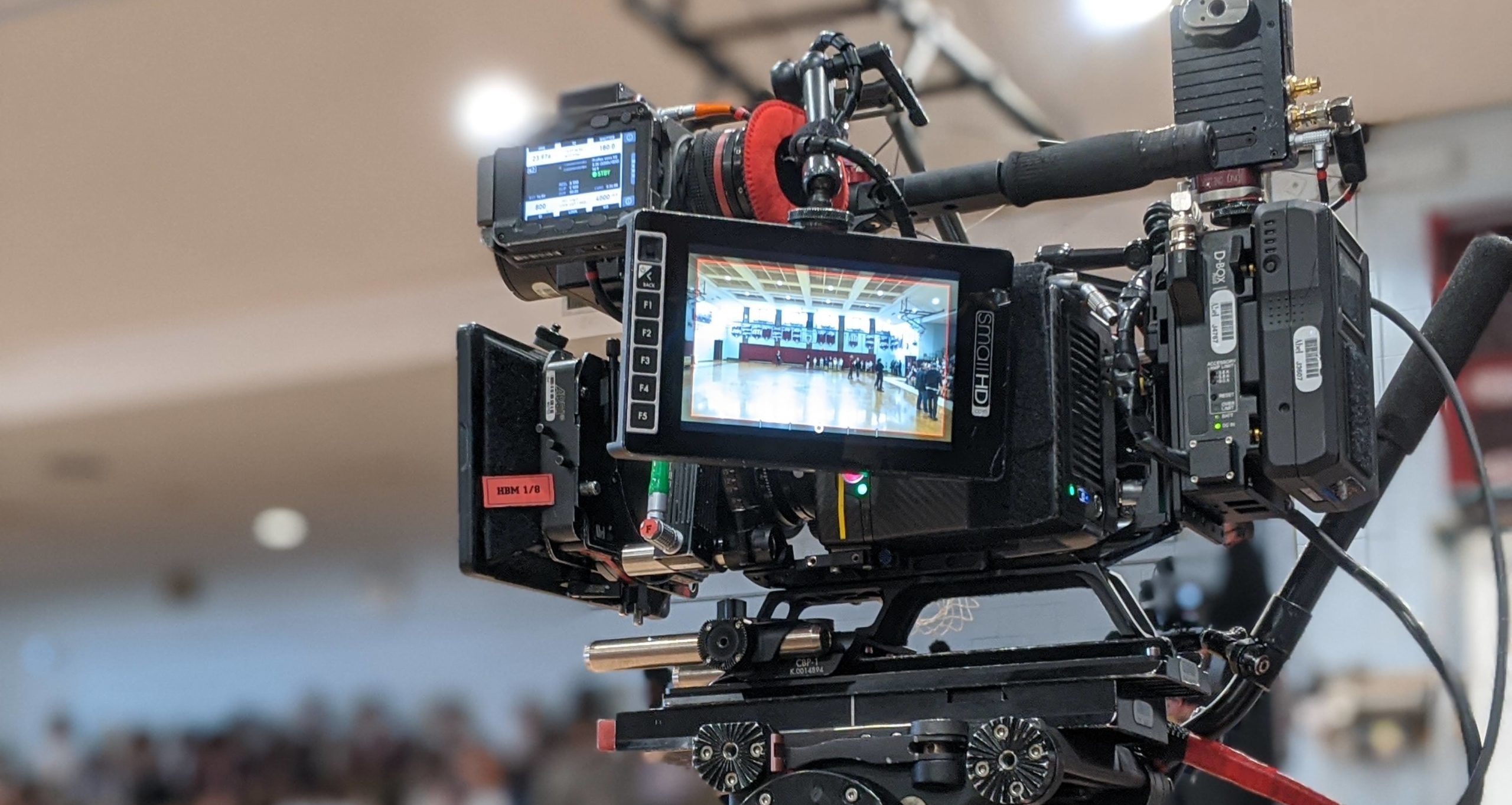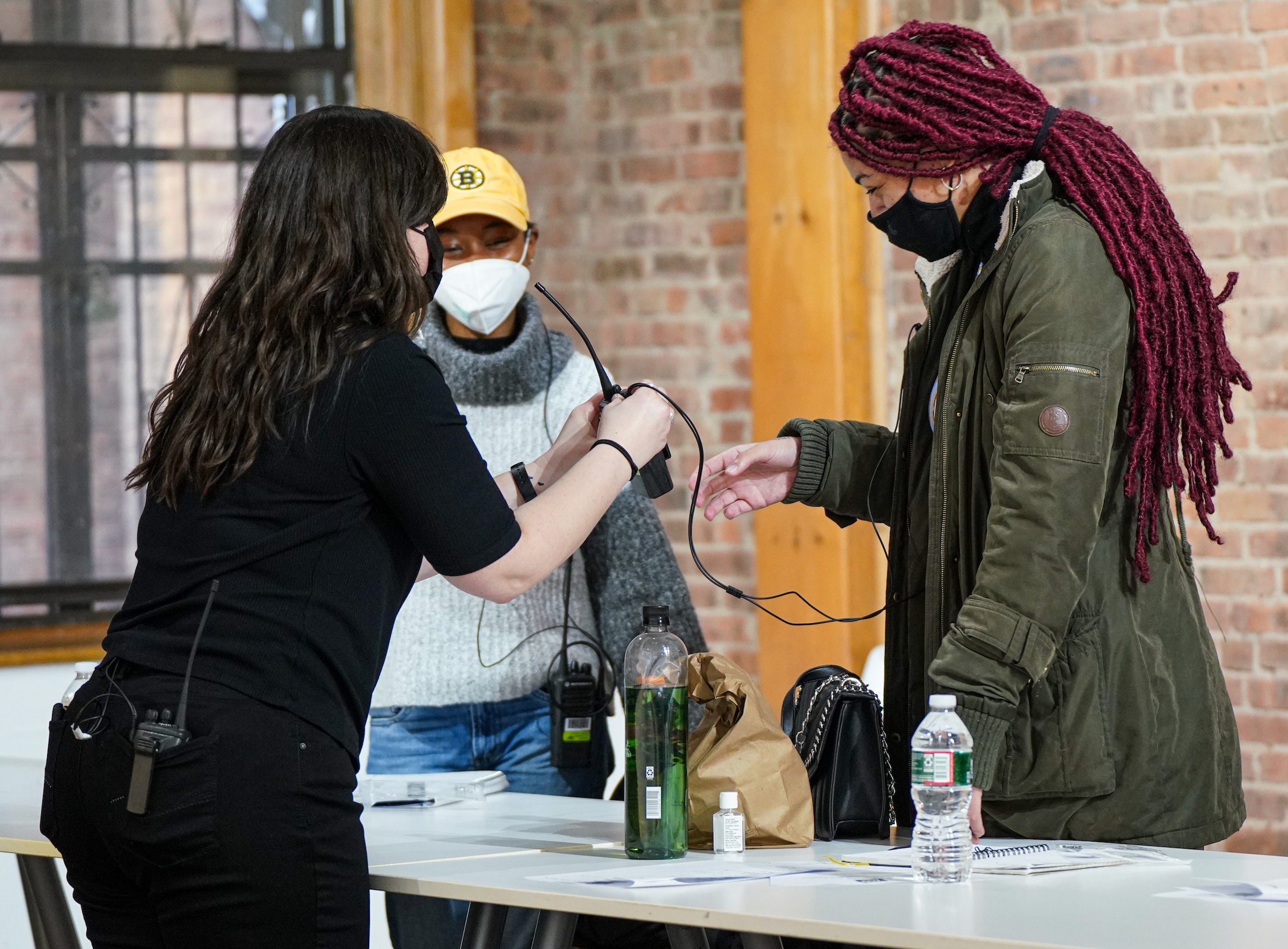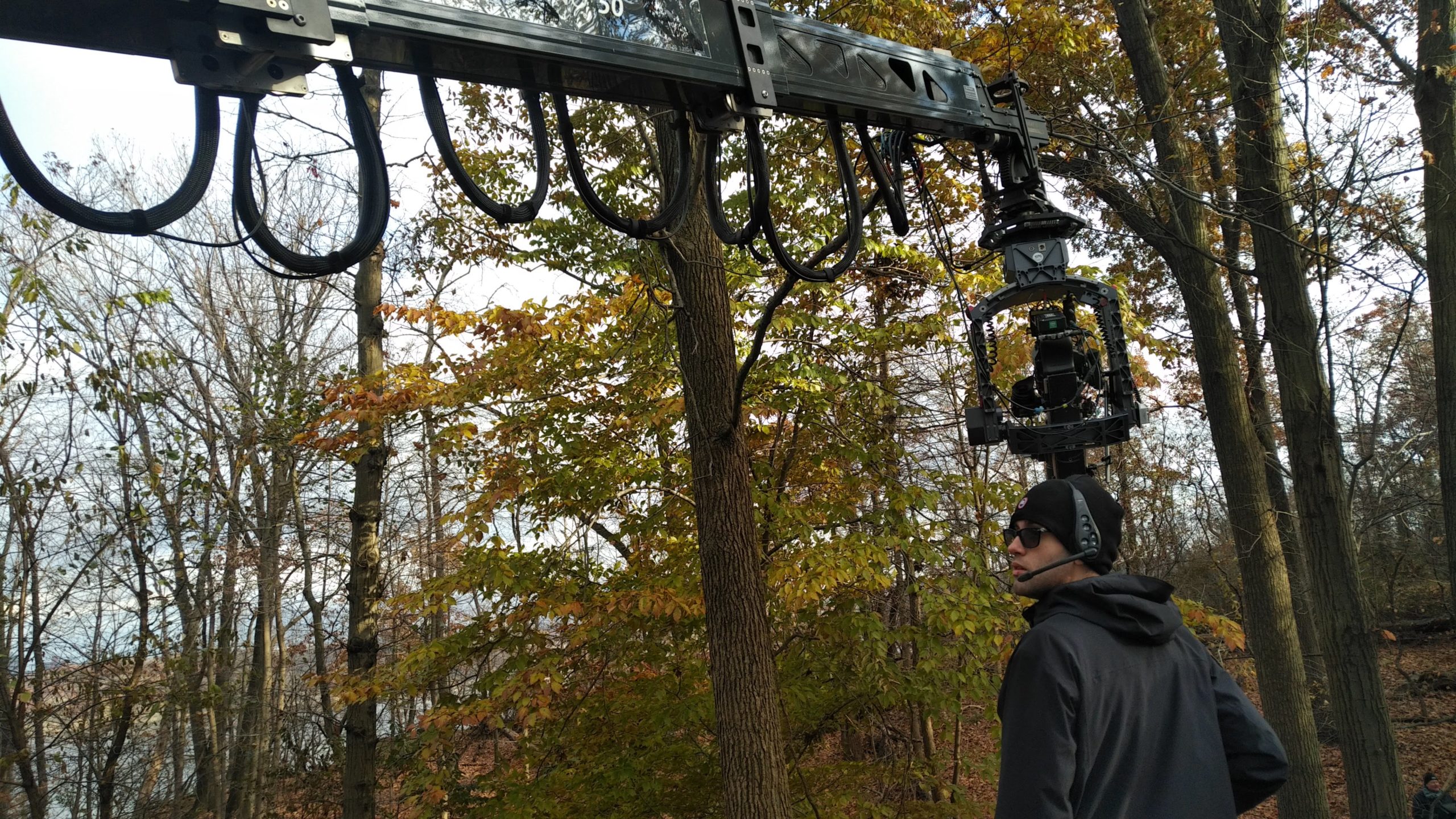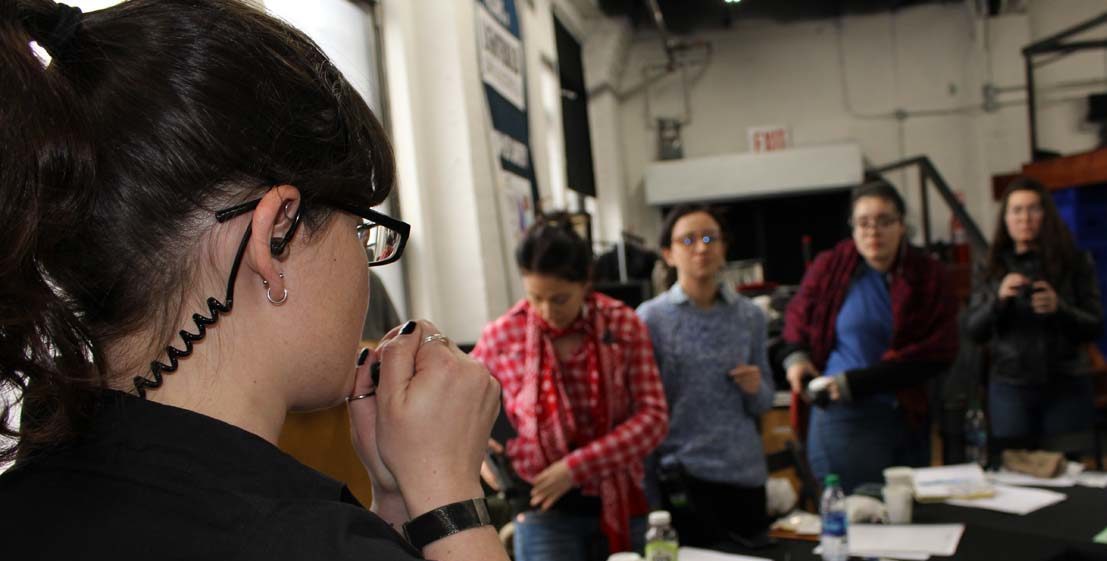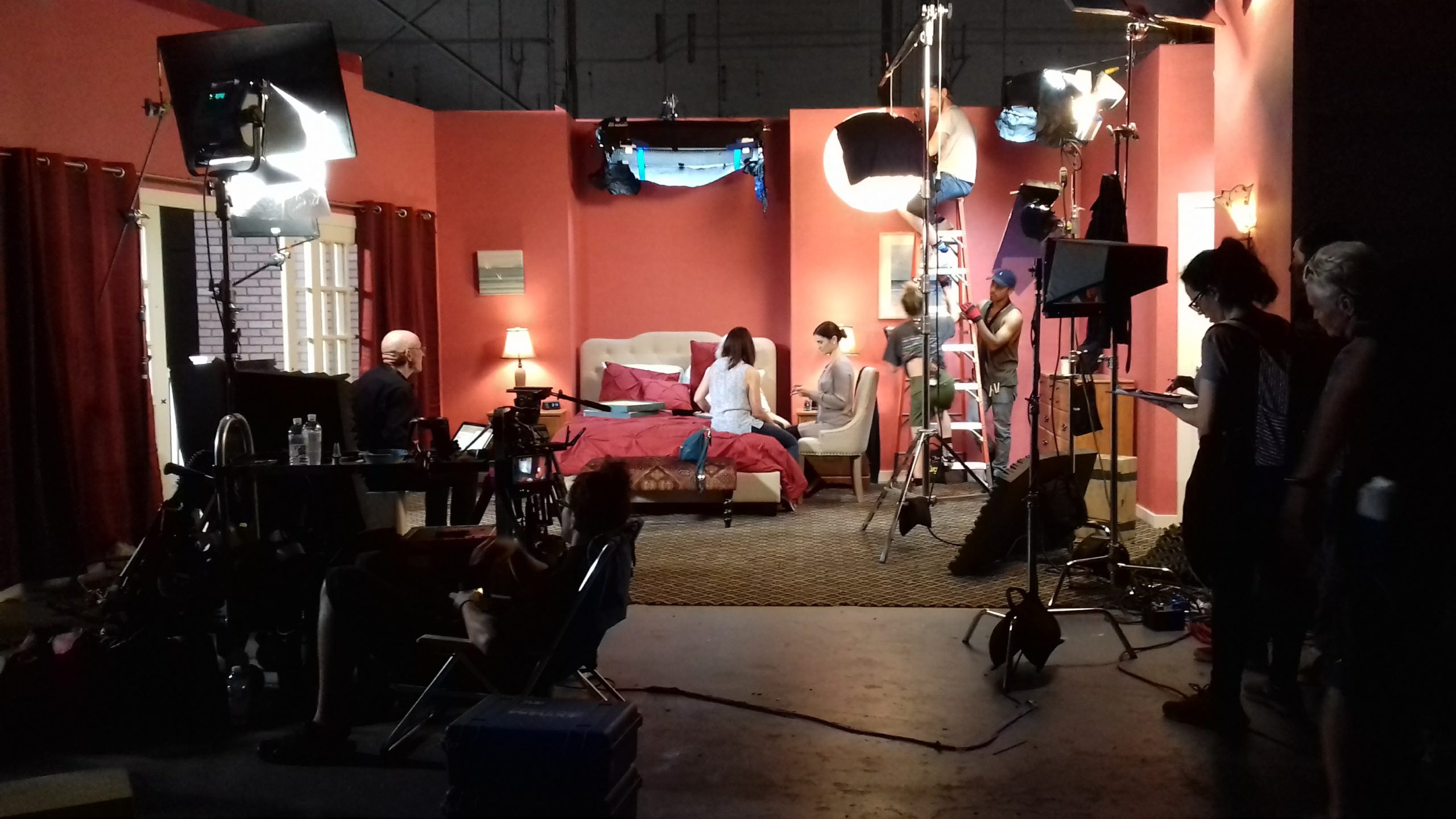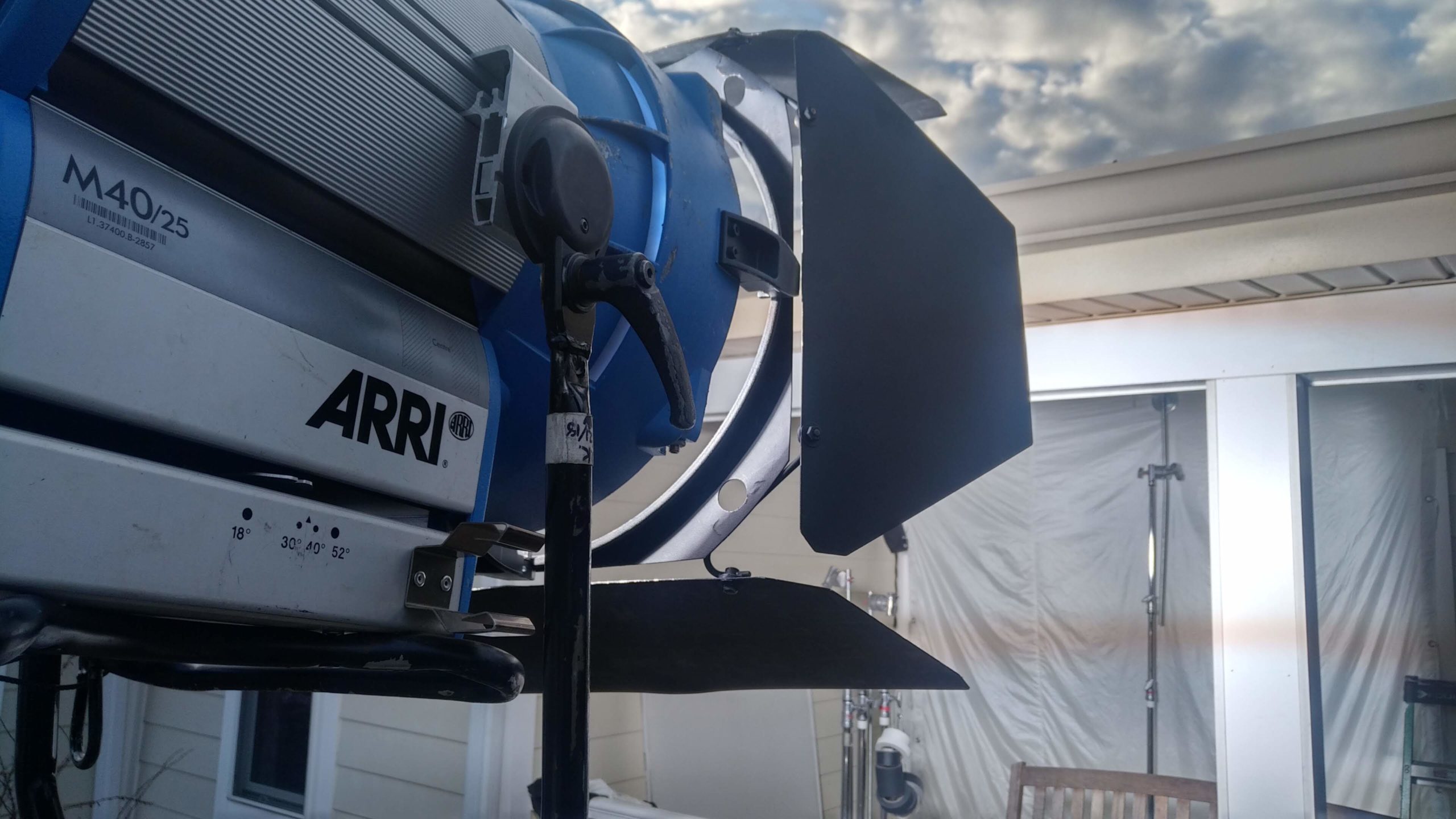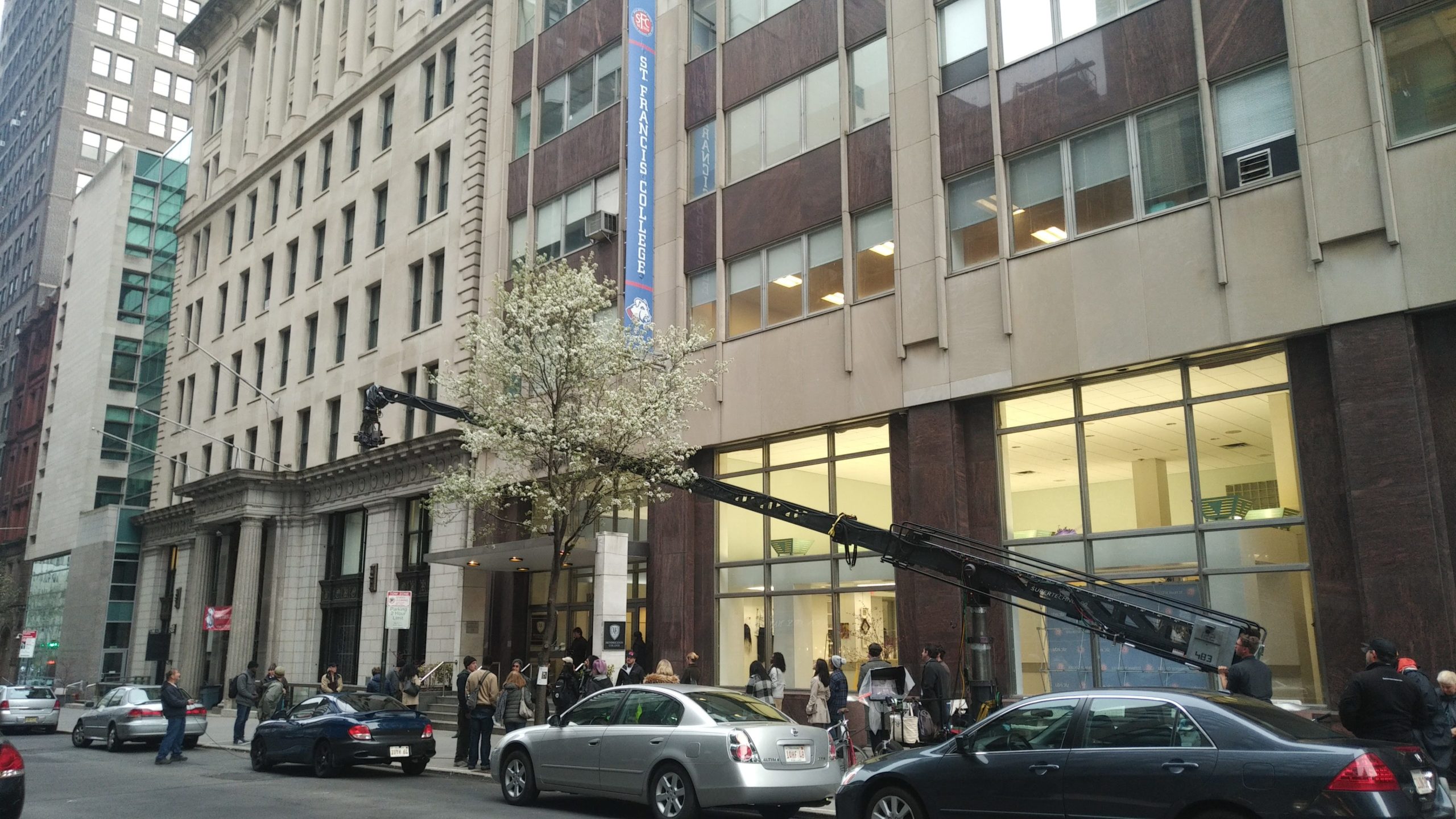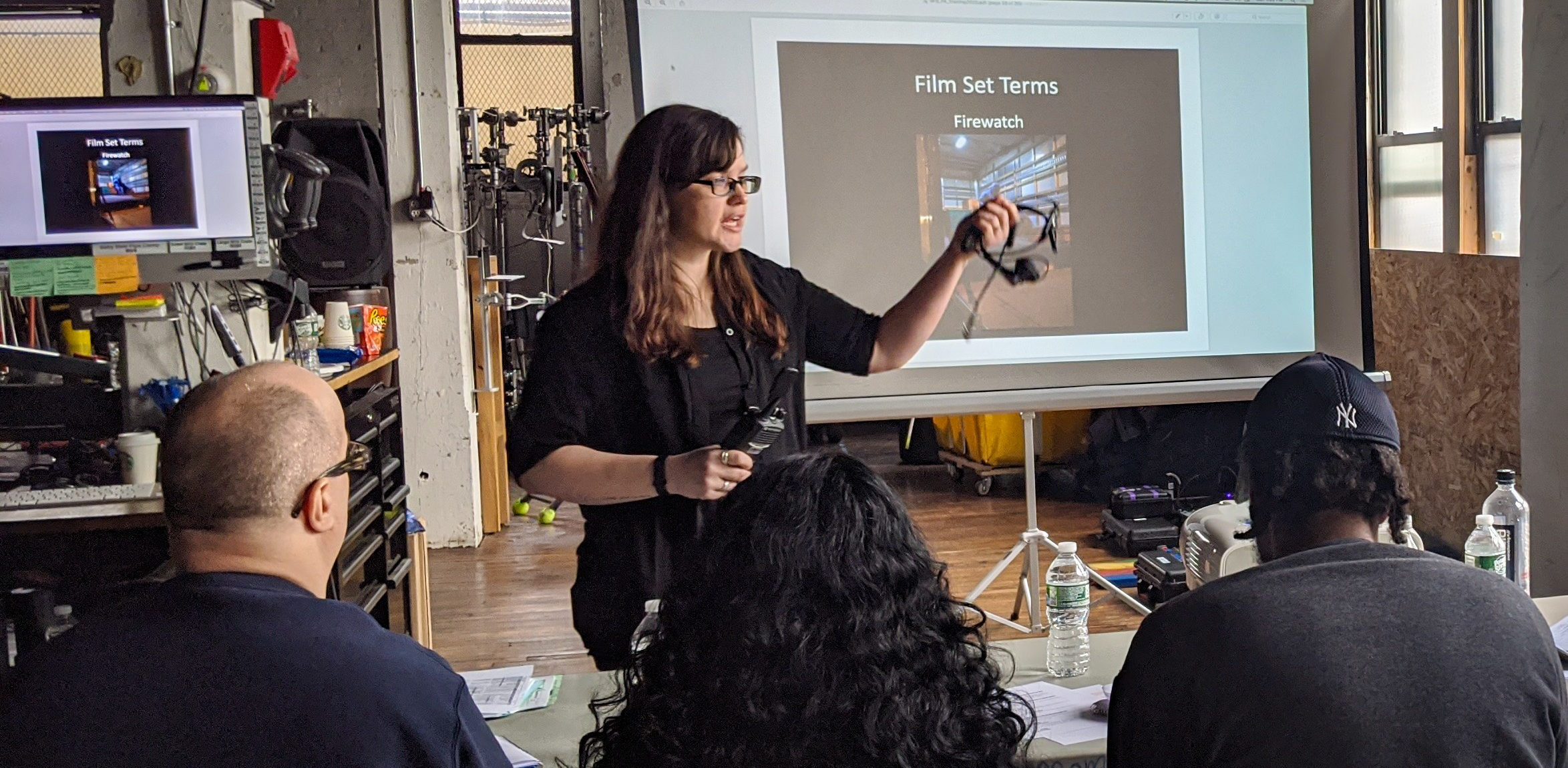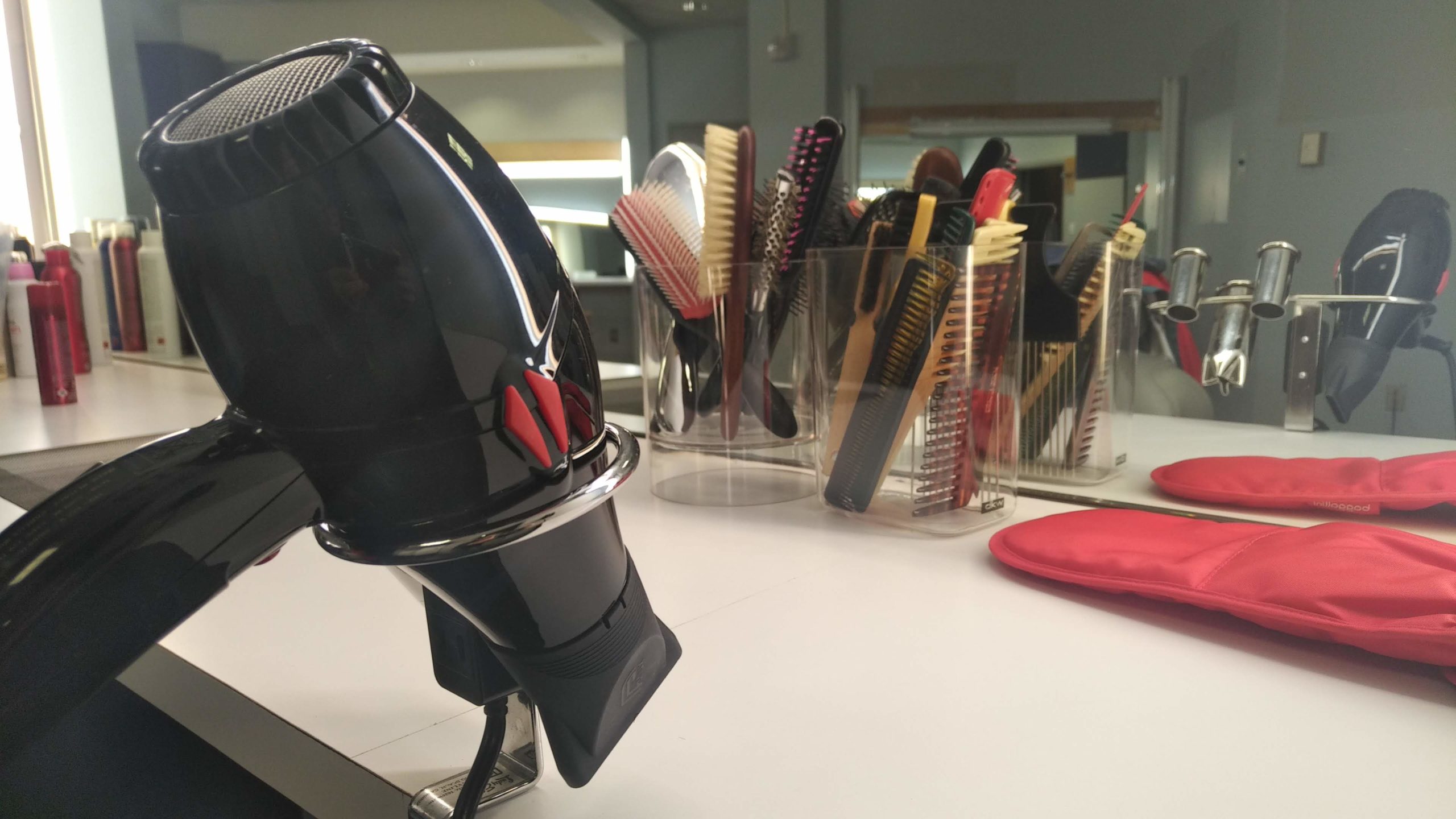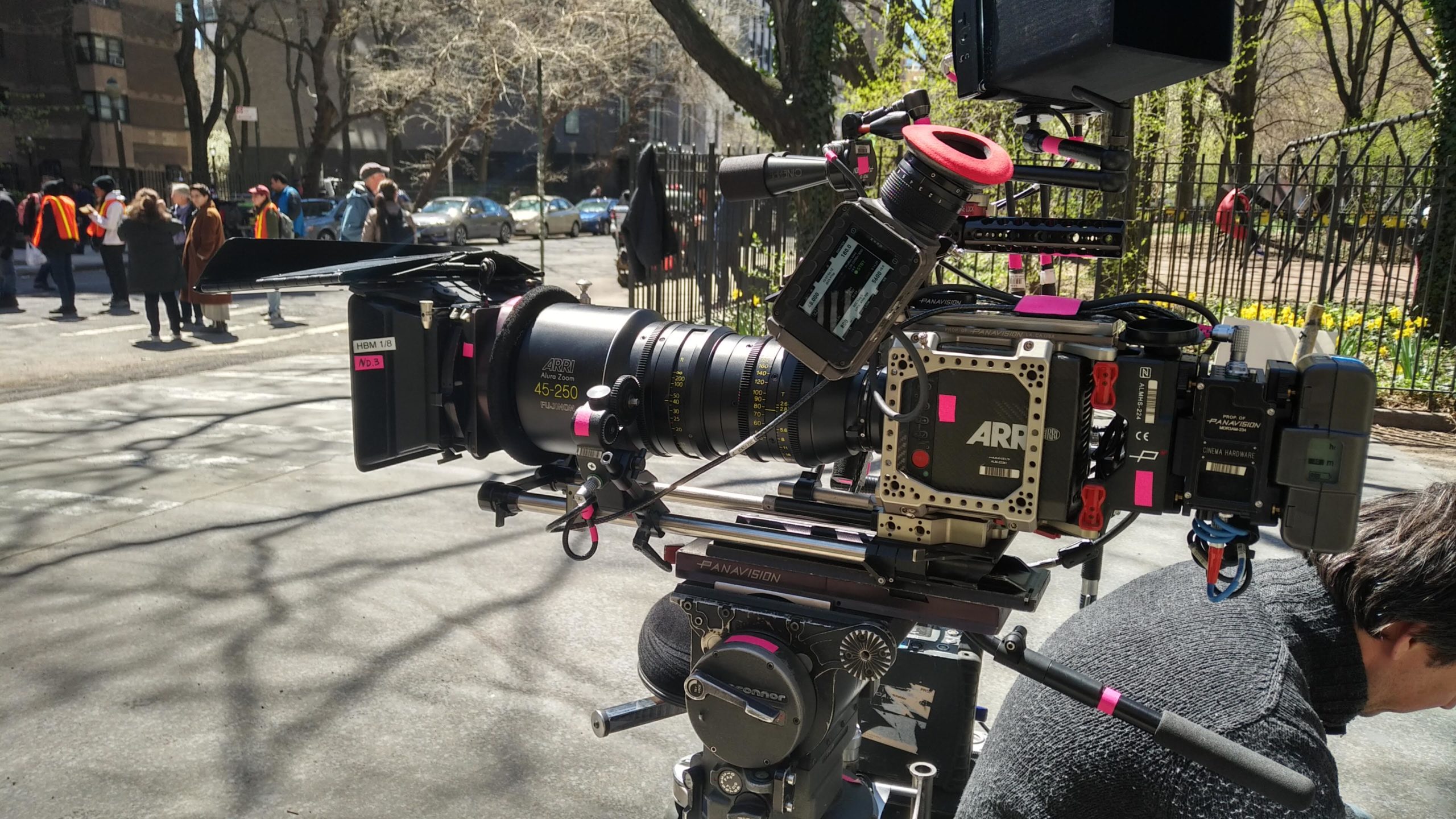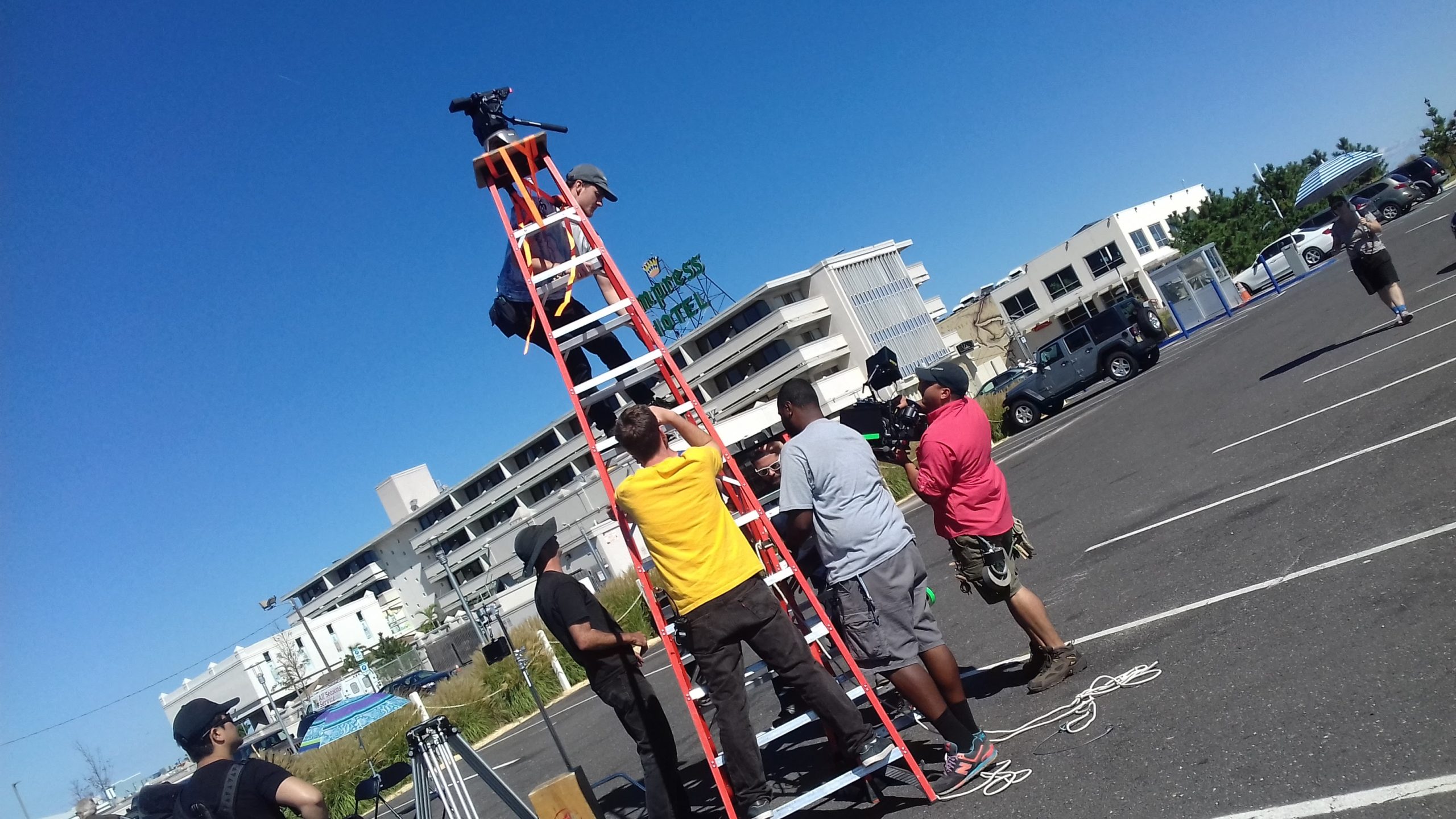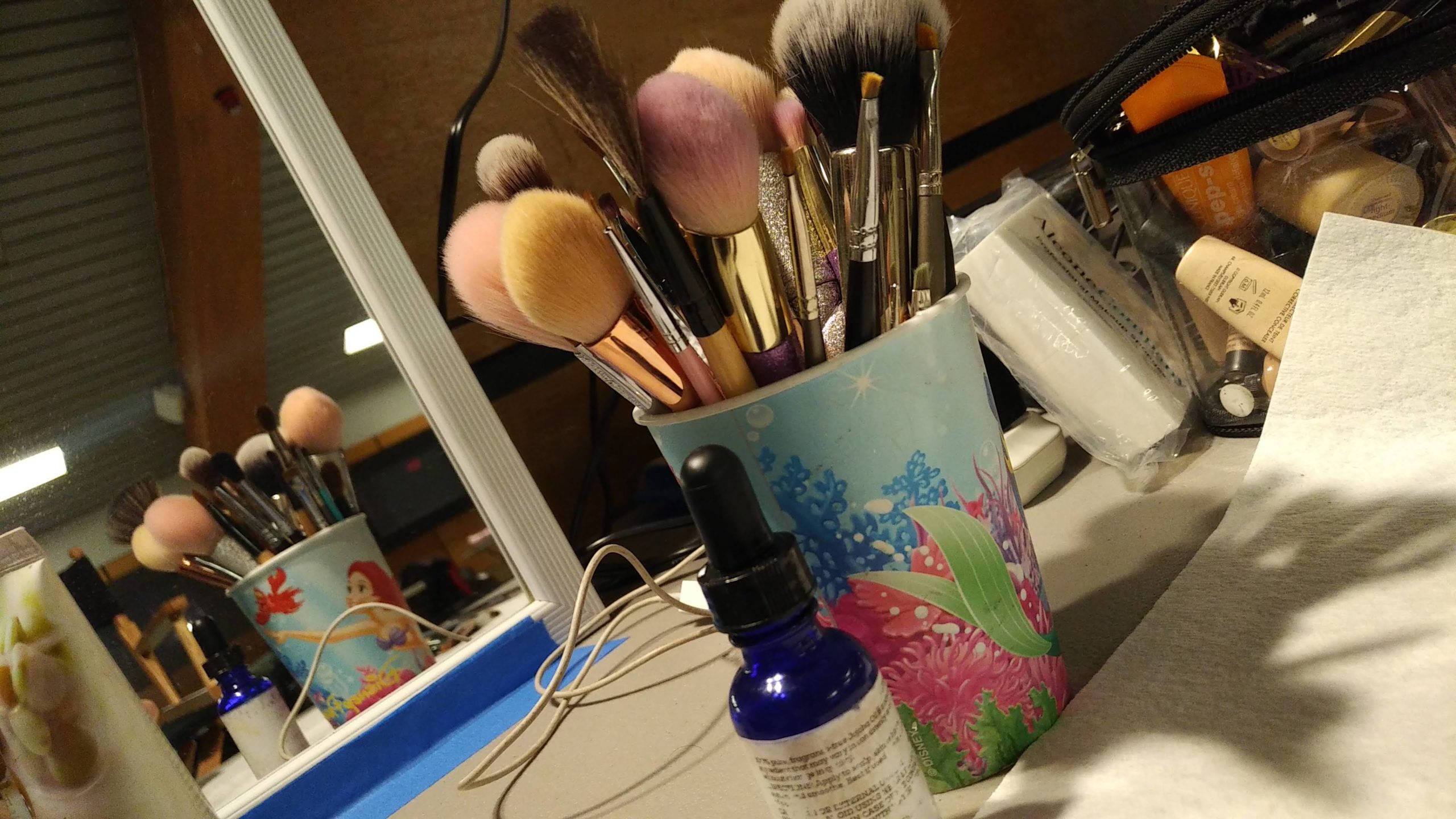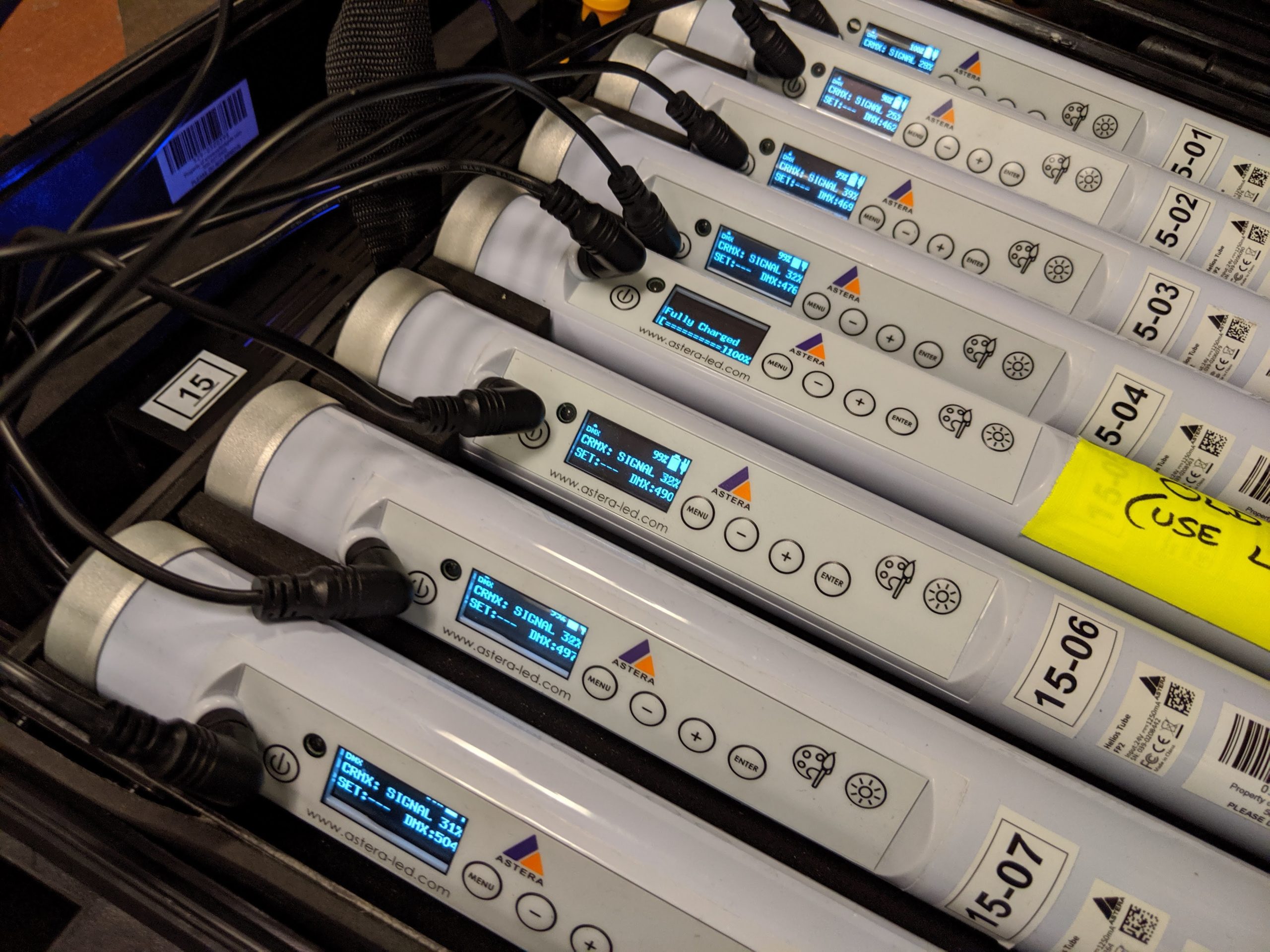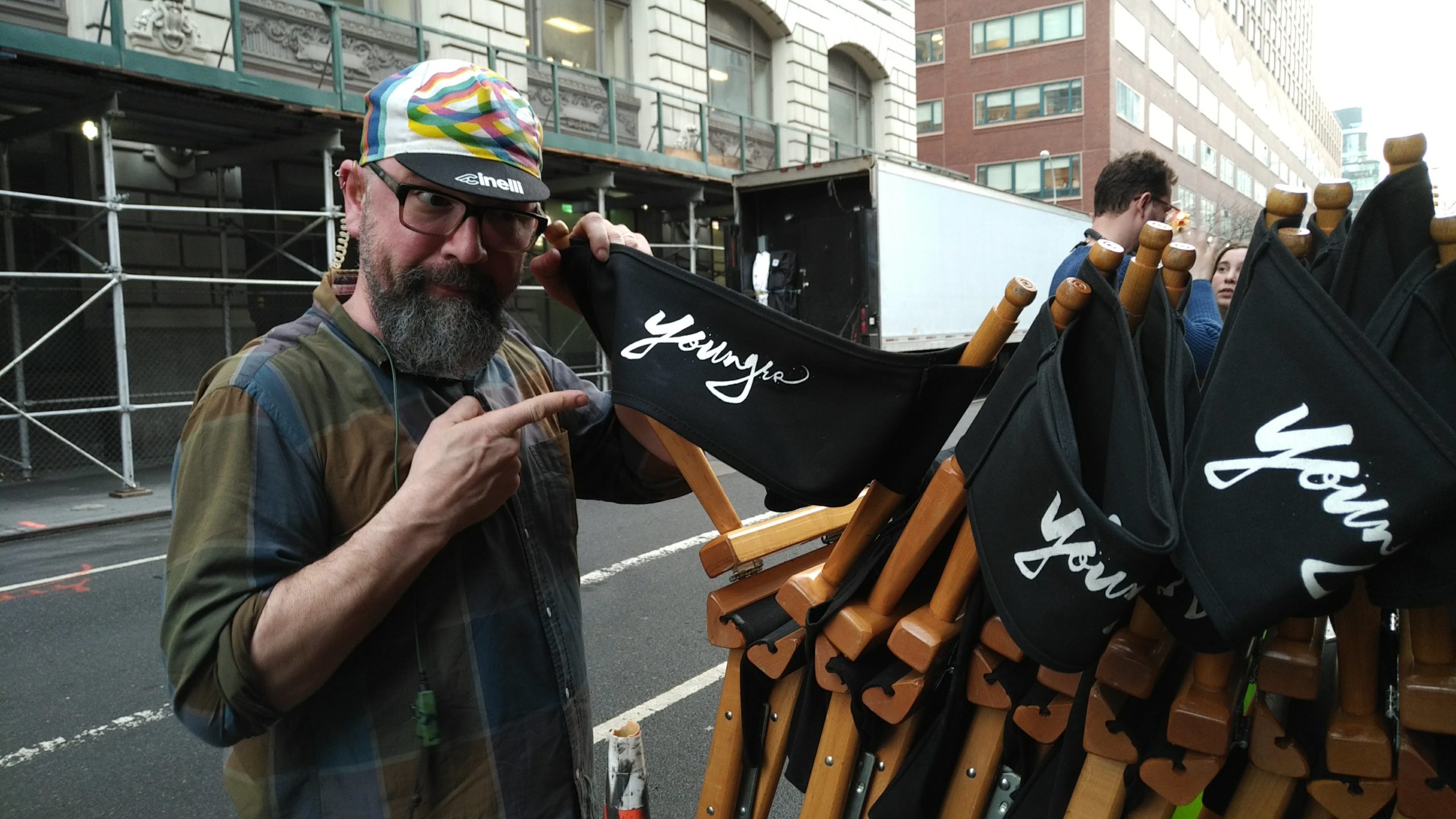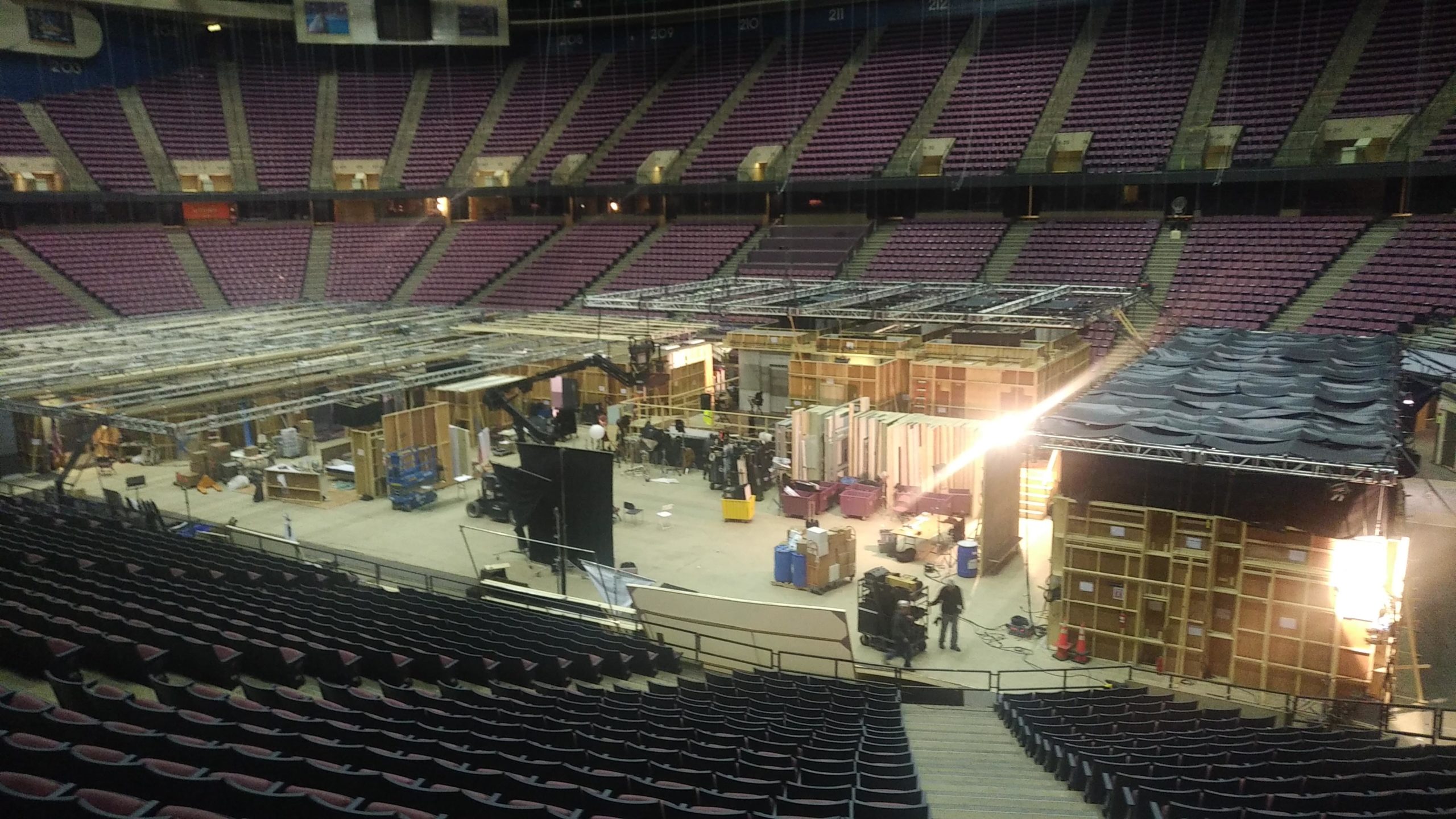 A career in the Film Industry is not an easy endeavor. It takes time, dedication, patience, and a good attitude to "make it" in the Film Industry.
This industry is NOT for the thinned skin, or for the faint of heart. The competition is fierce to break in. Beyond Film School wants to prepare you for this world.
Unfortunately, it is WHO you know in this industry. If you have no connection to the film world Beyond Film School can help you make those connections you need. All it takes is one person! One person to get the ball rolling for your career to flourish.
Regardless of where you come from.
If you put the work in – we will!
We want to help you succeed in the Film Industry.
We give you the confidence you need to go far in this industry! If you have any questions contact us here.
---
Friends of Beyond Film School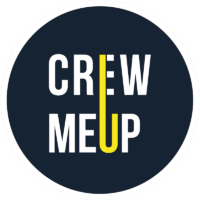 Connecting People and Production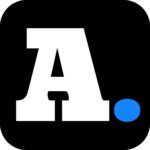 Making Hiring Your Crew Easier!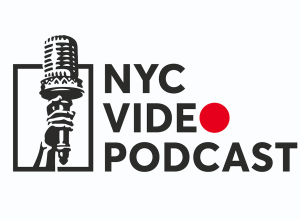 Helping local NYC filmmakers understand what other filmmakers are going through.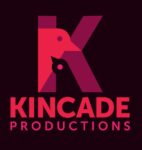 You Can Have A Successful Career In Film!