Beyond Film School Helps Everyday People Break Into the Film Industry, and is Dedicated to Giving Everyone a Chance in Film.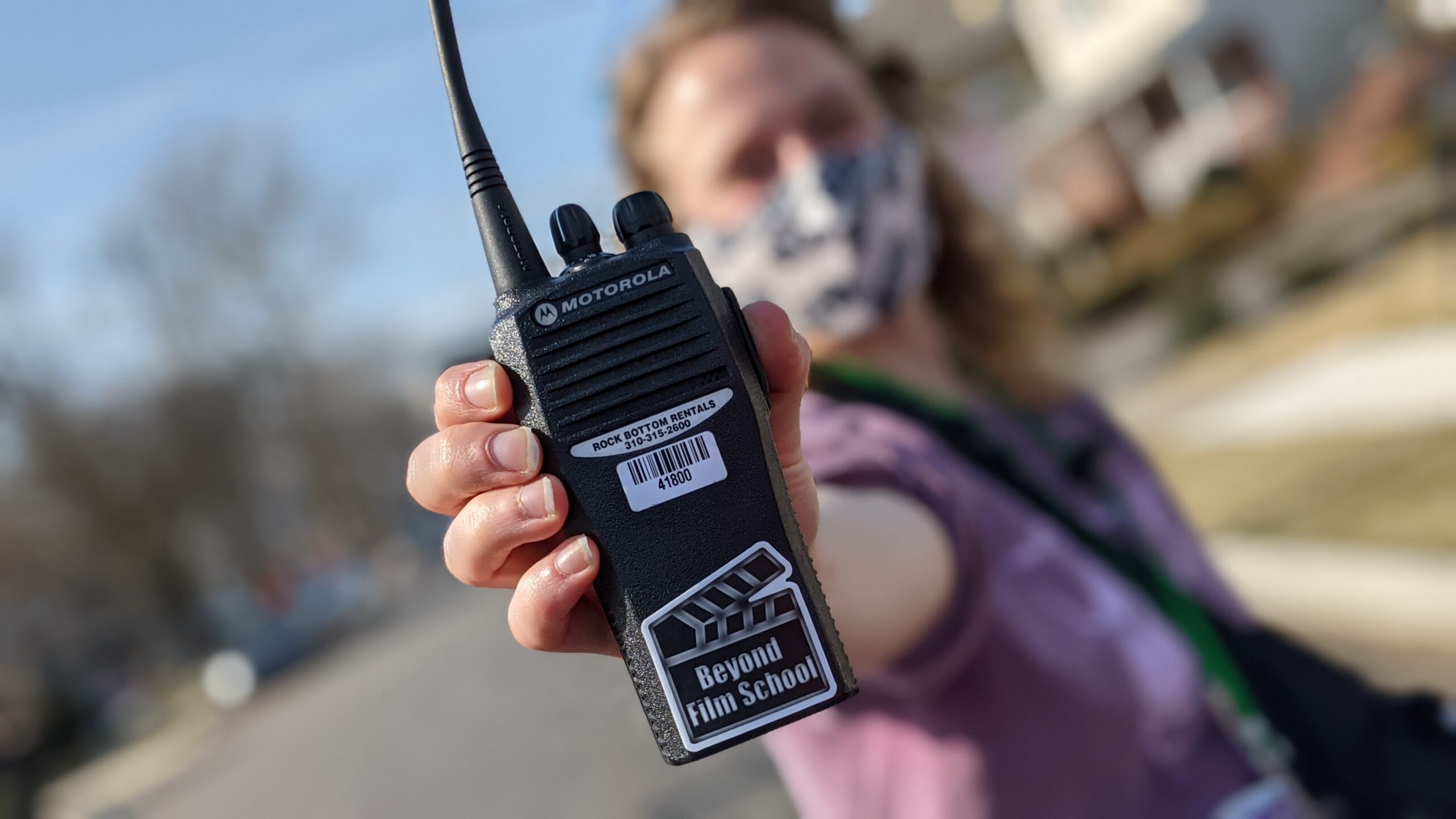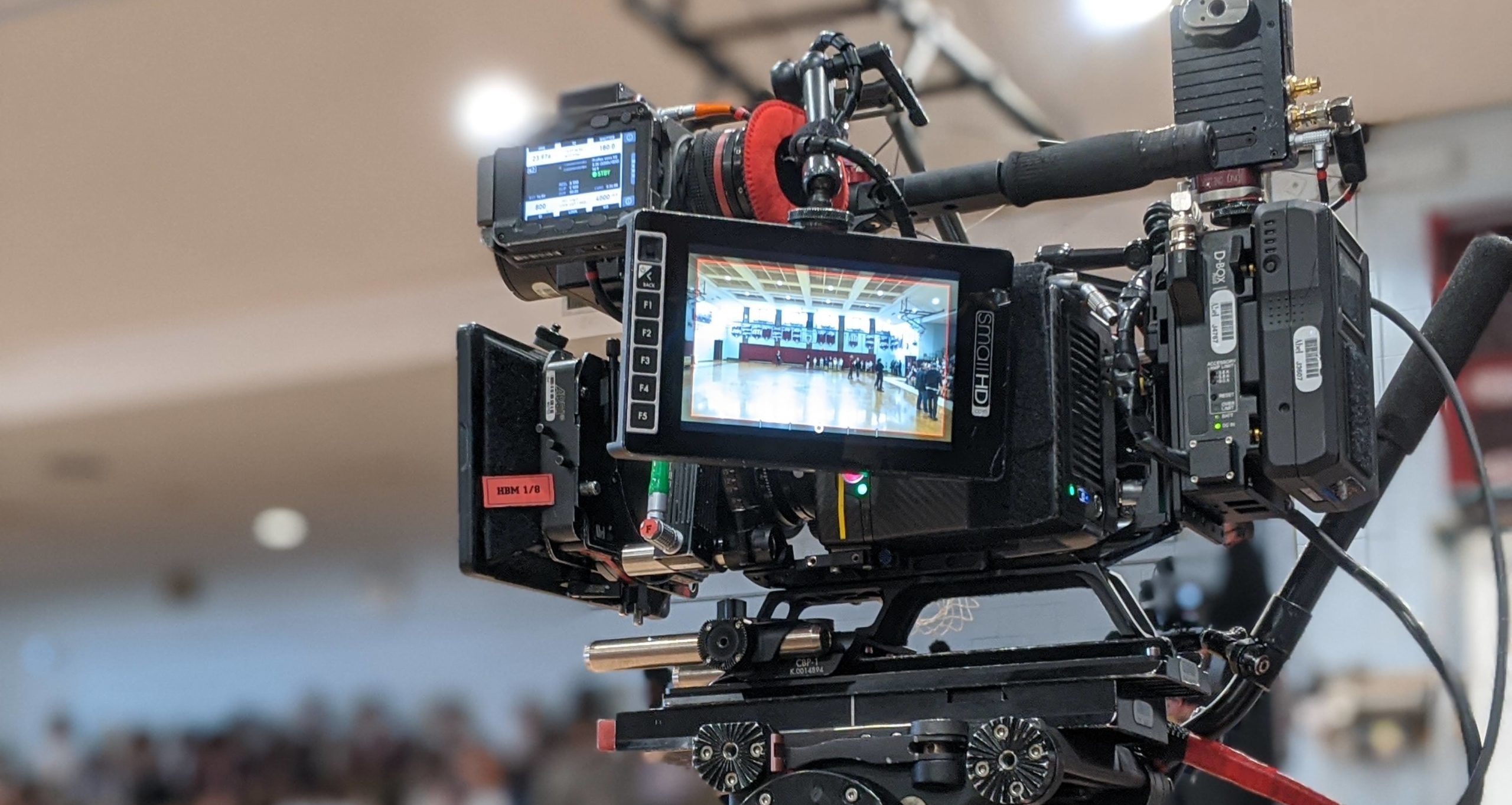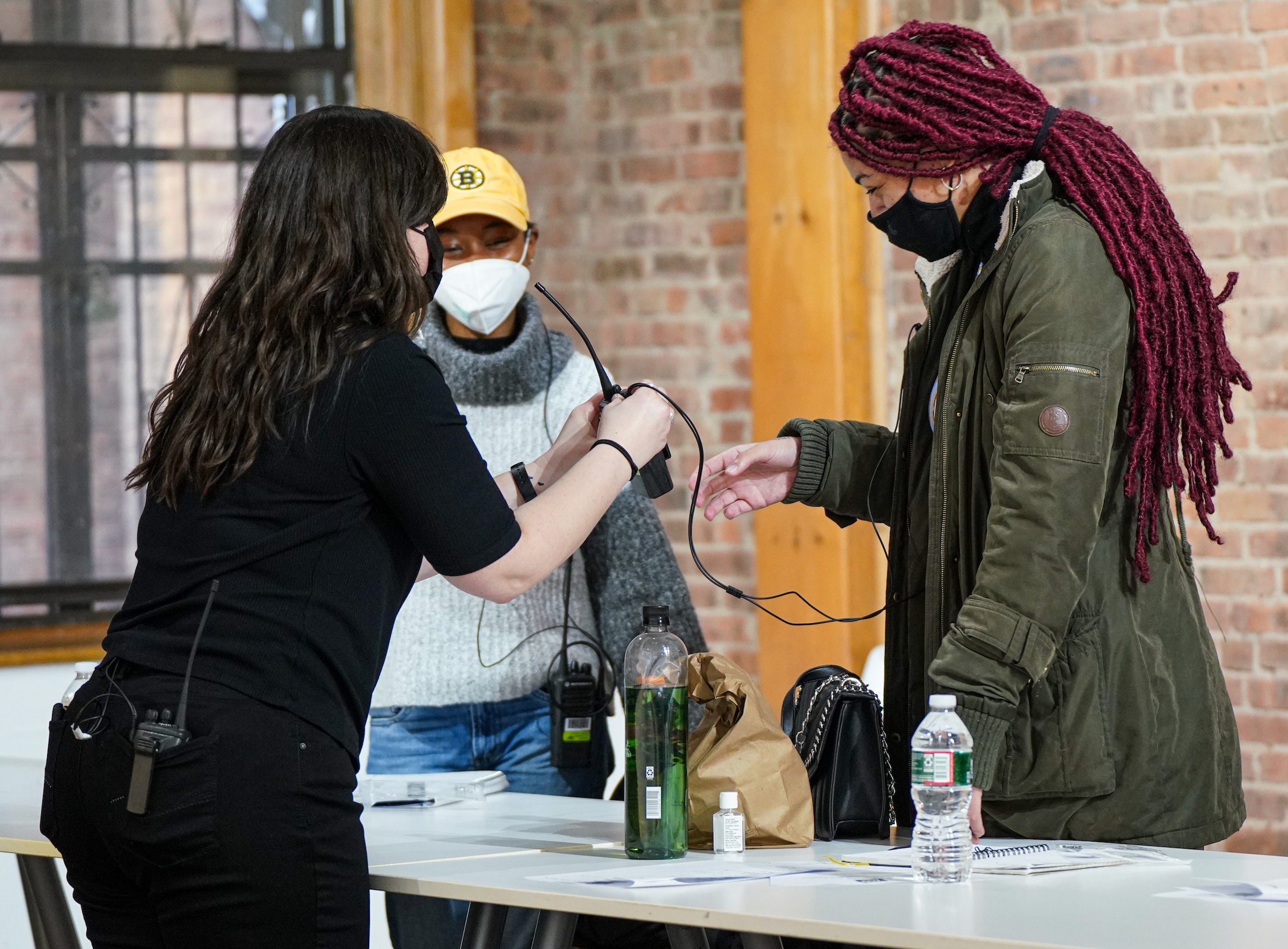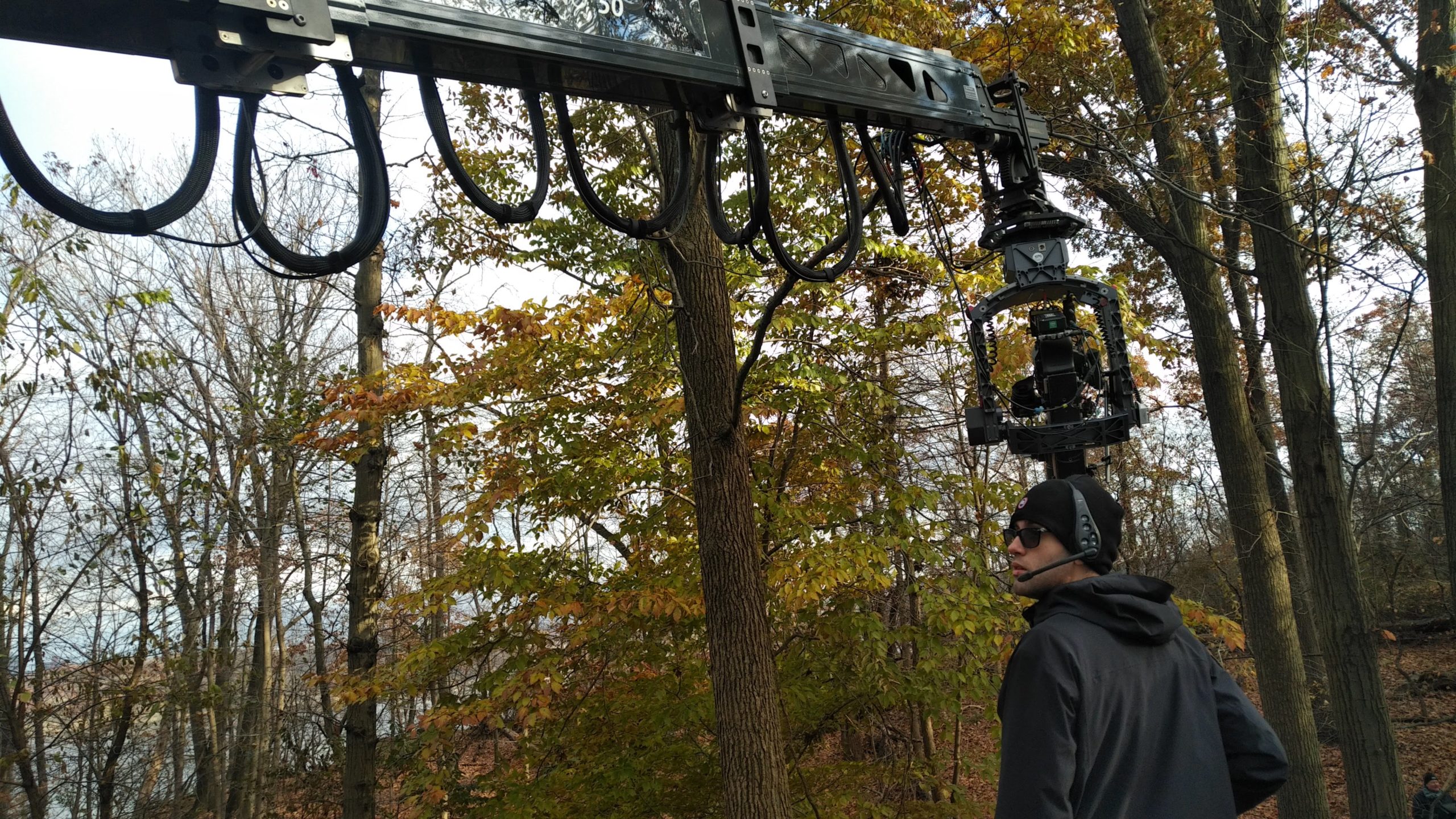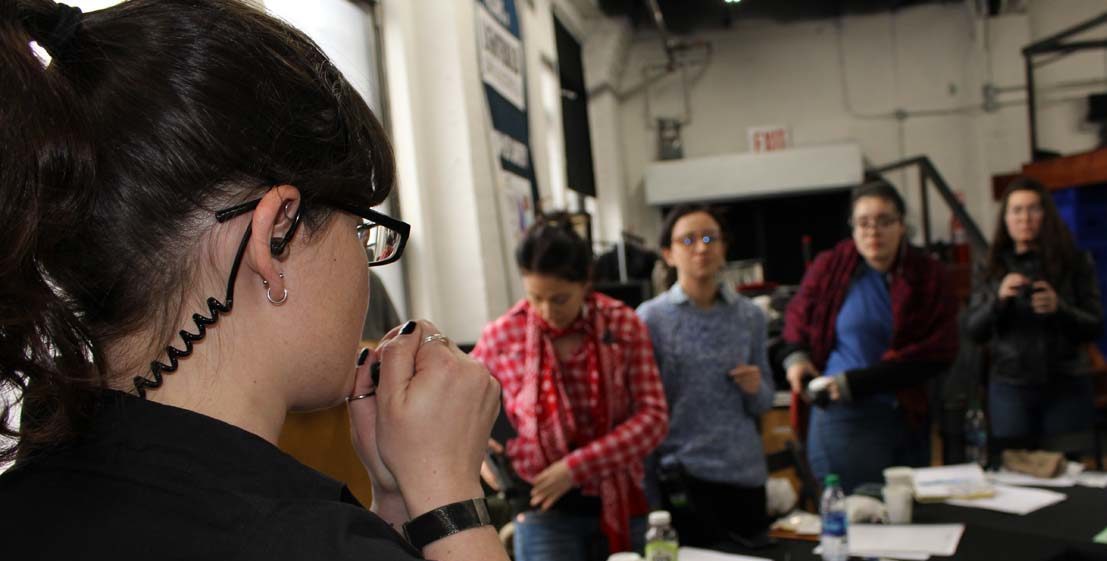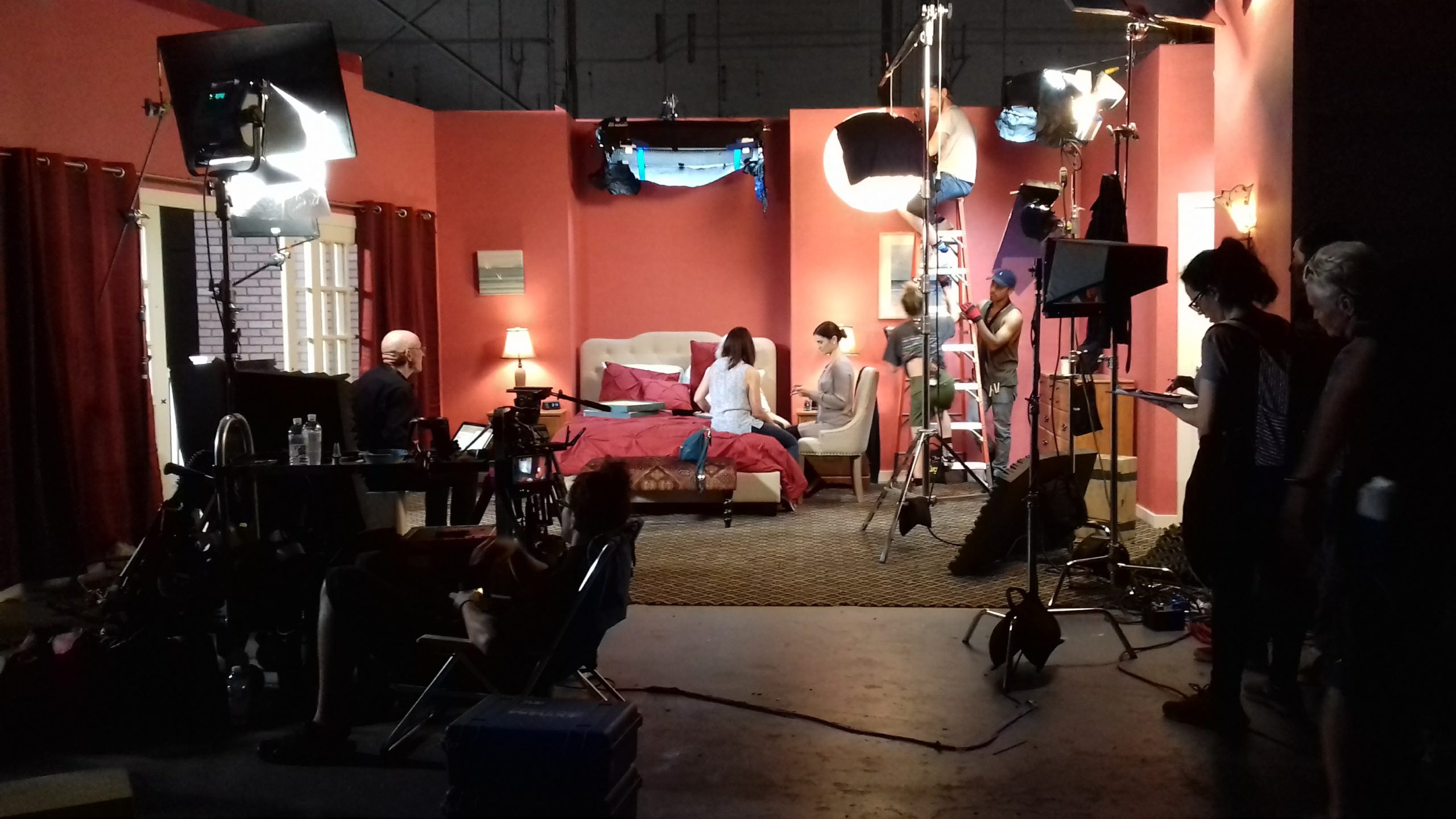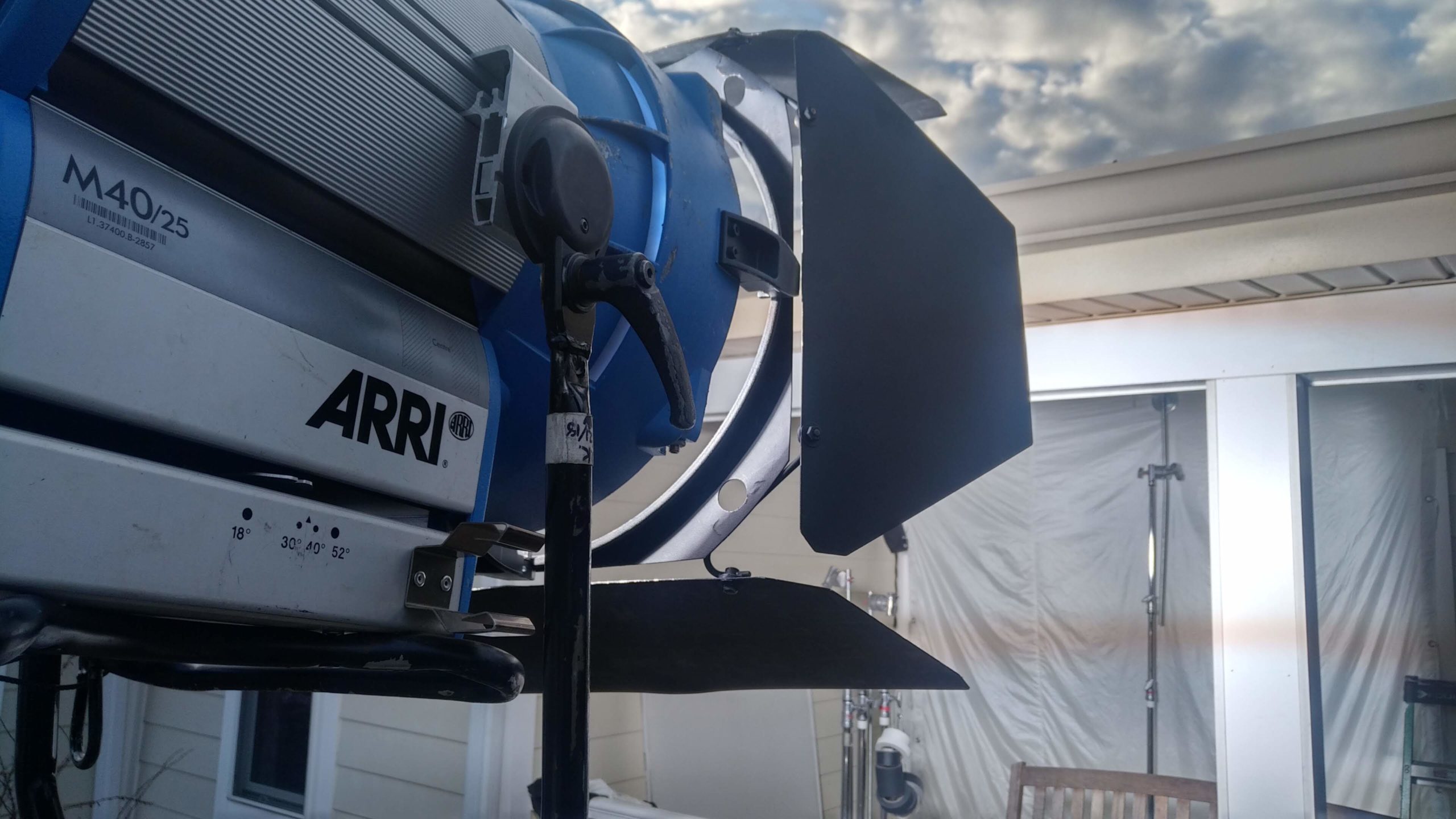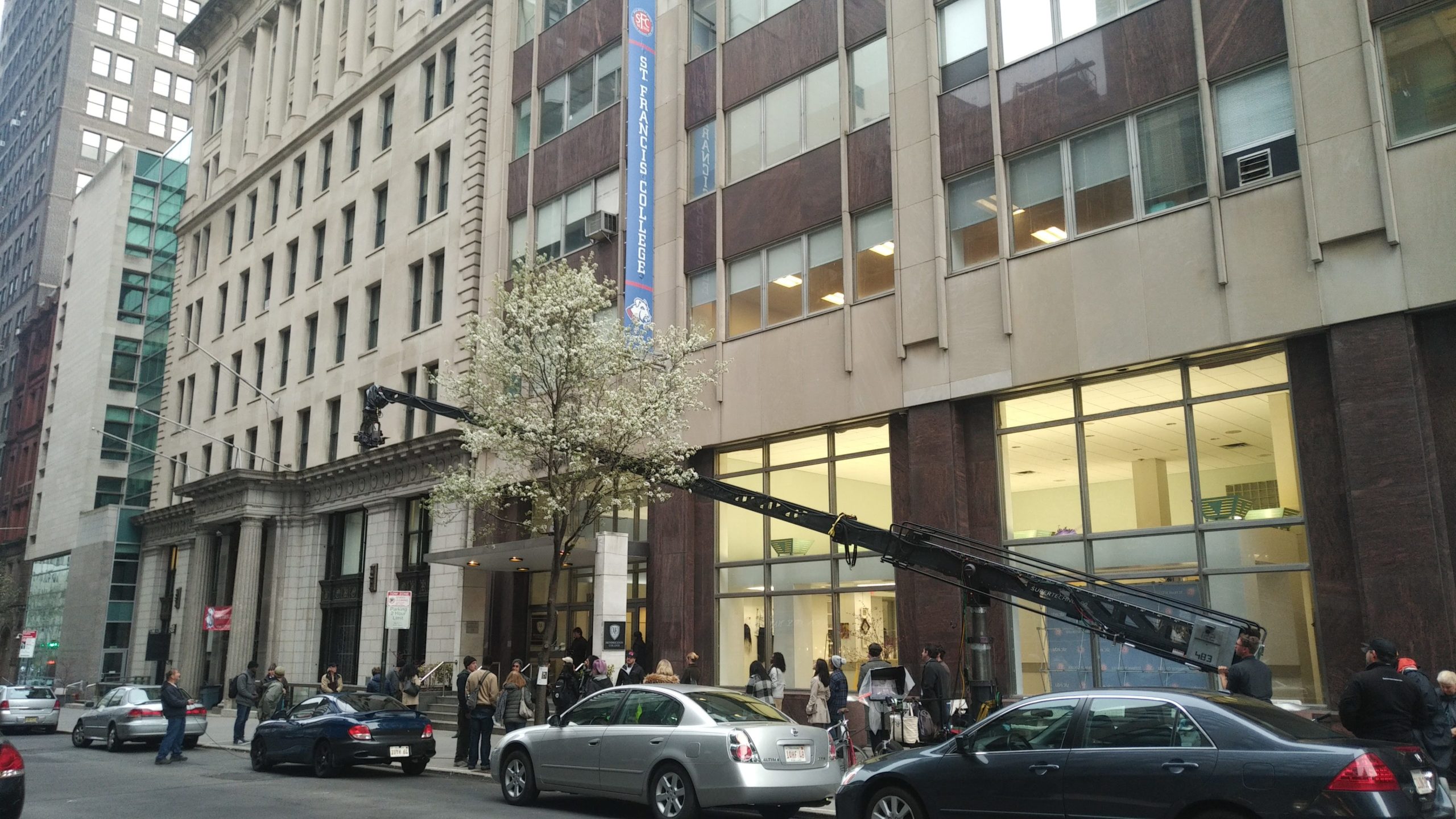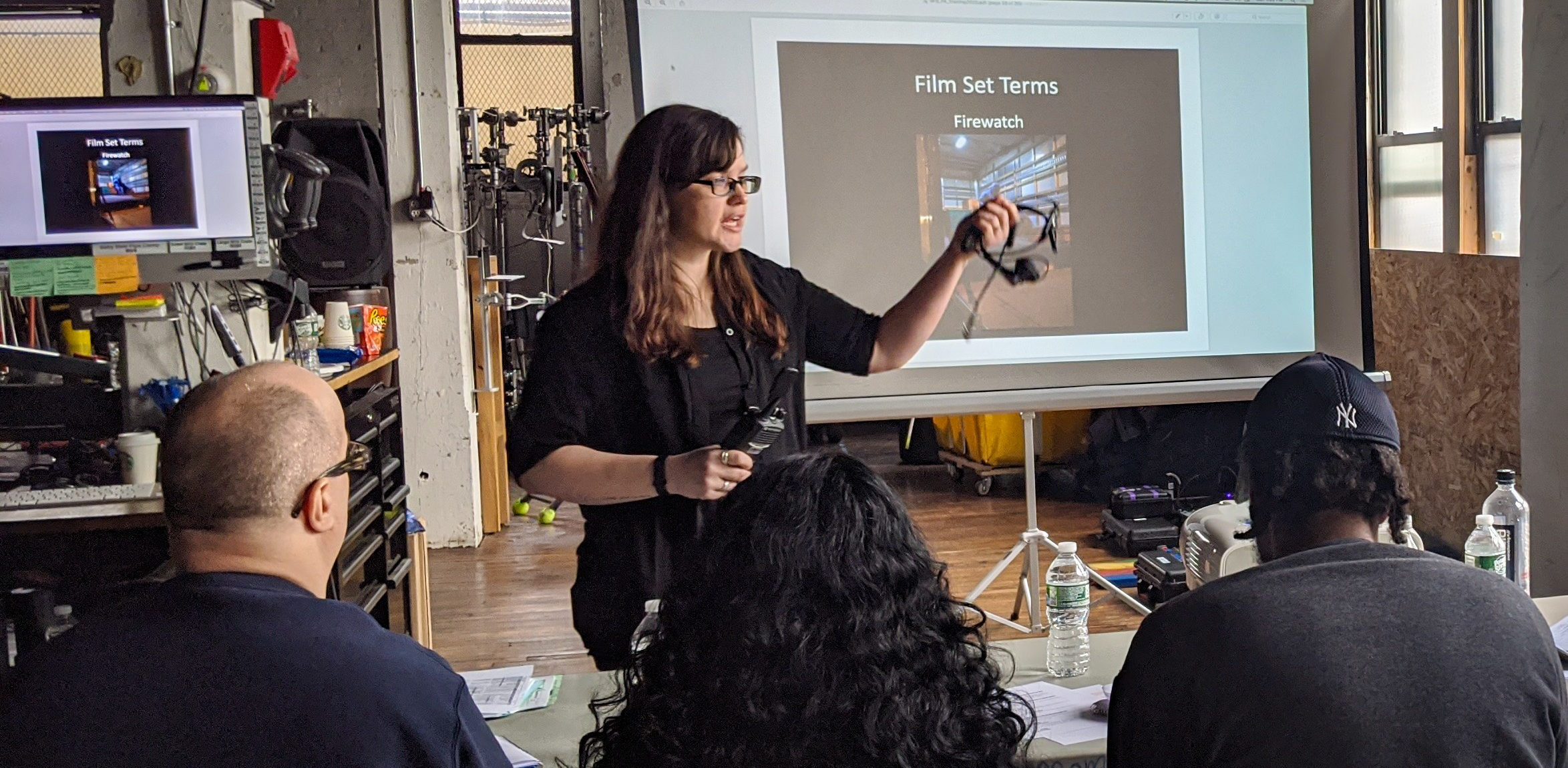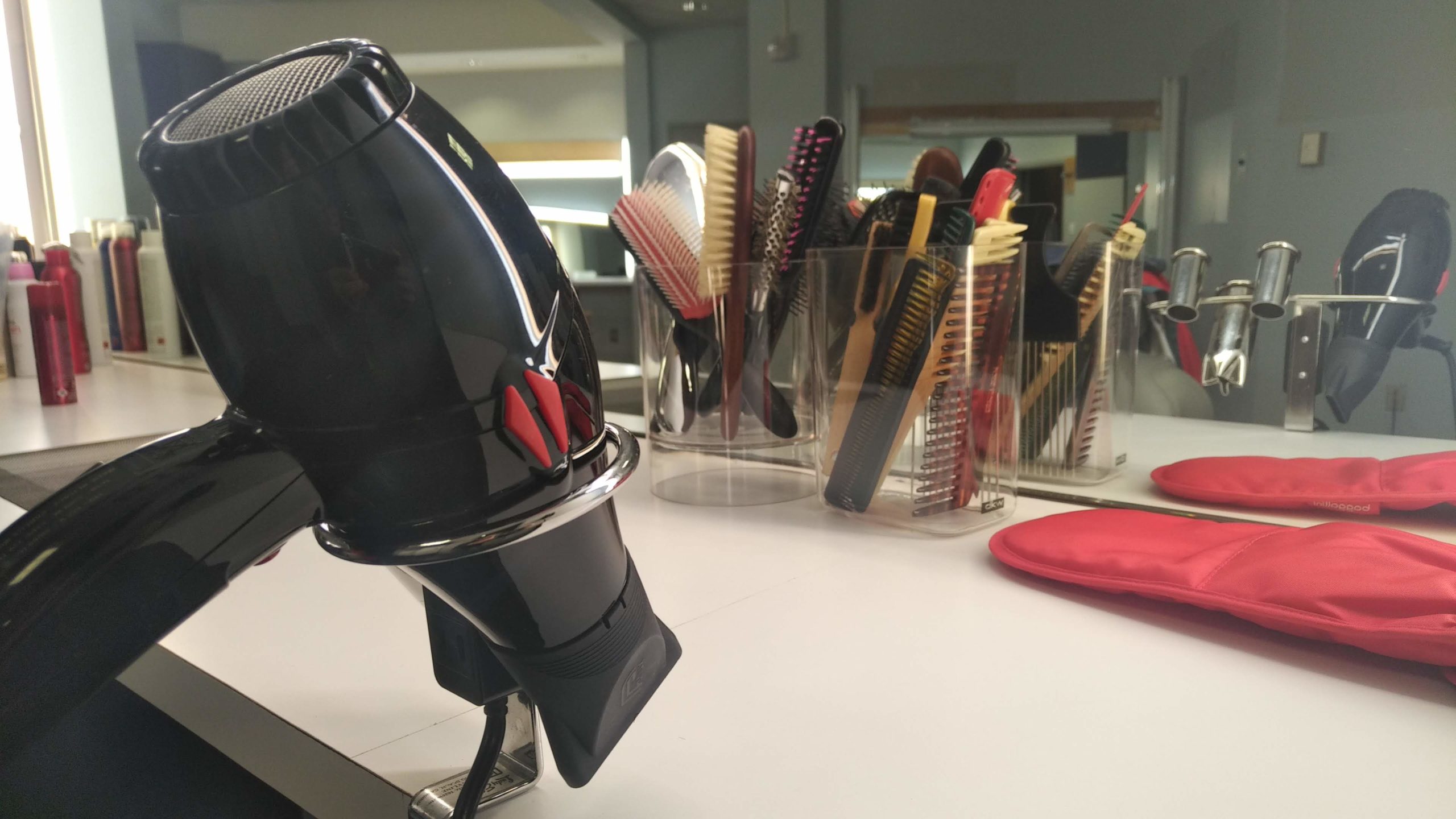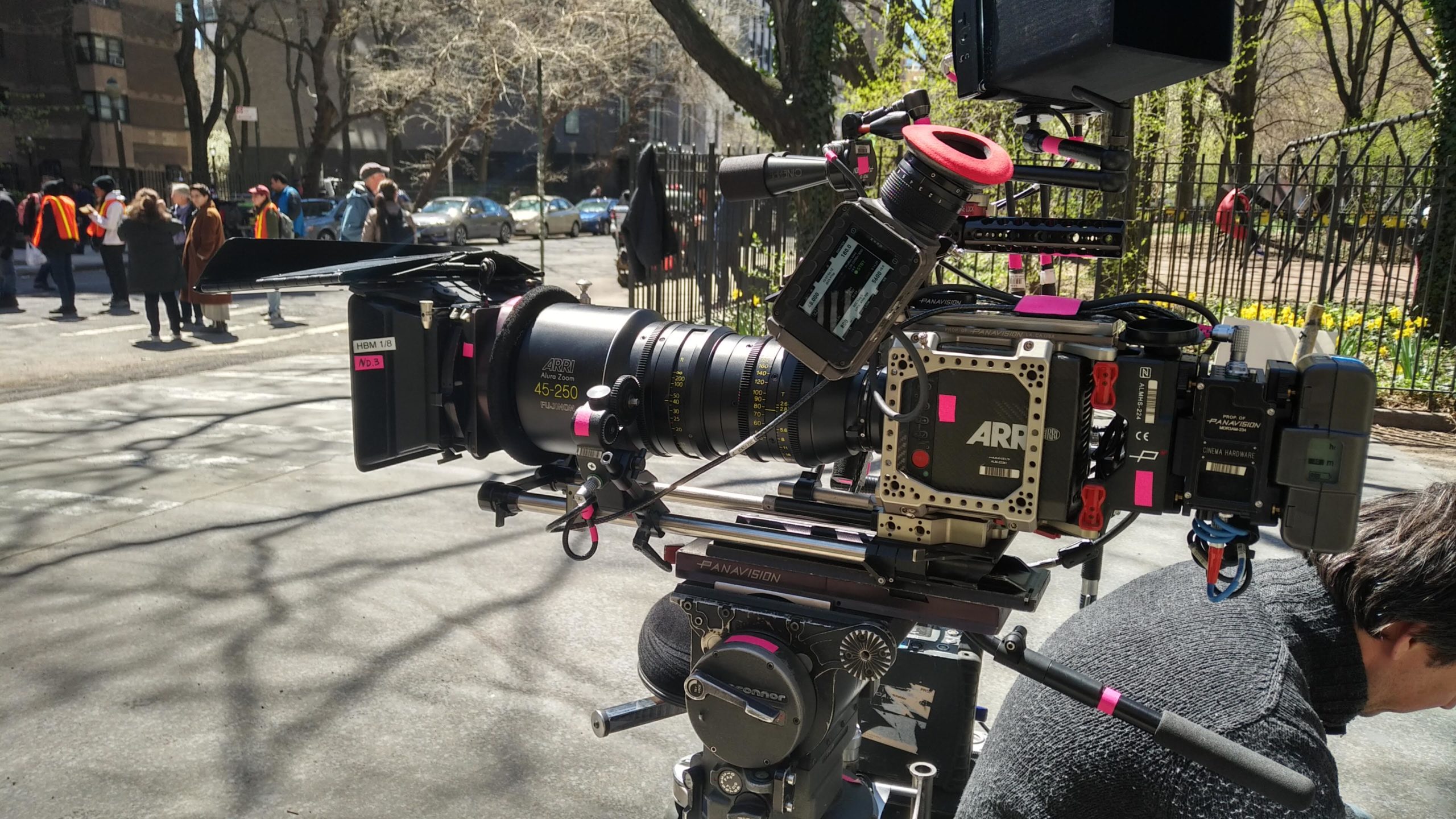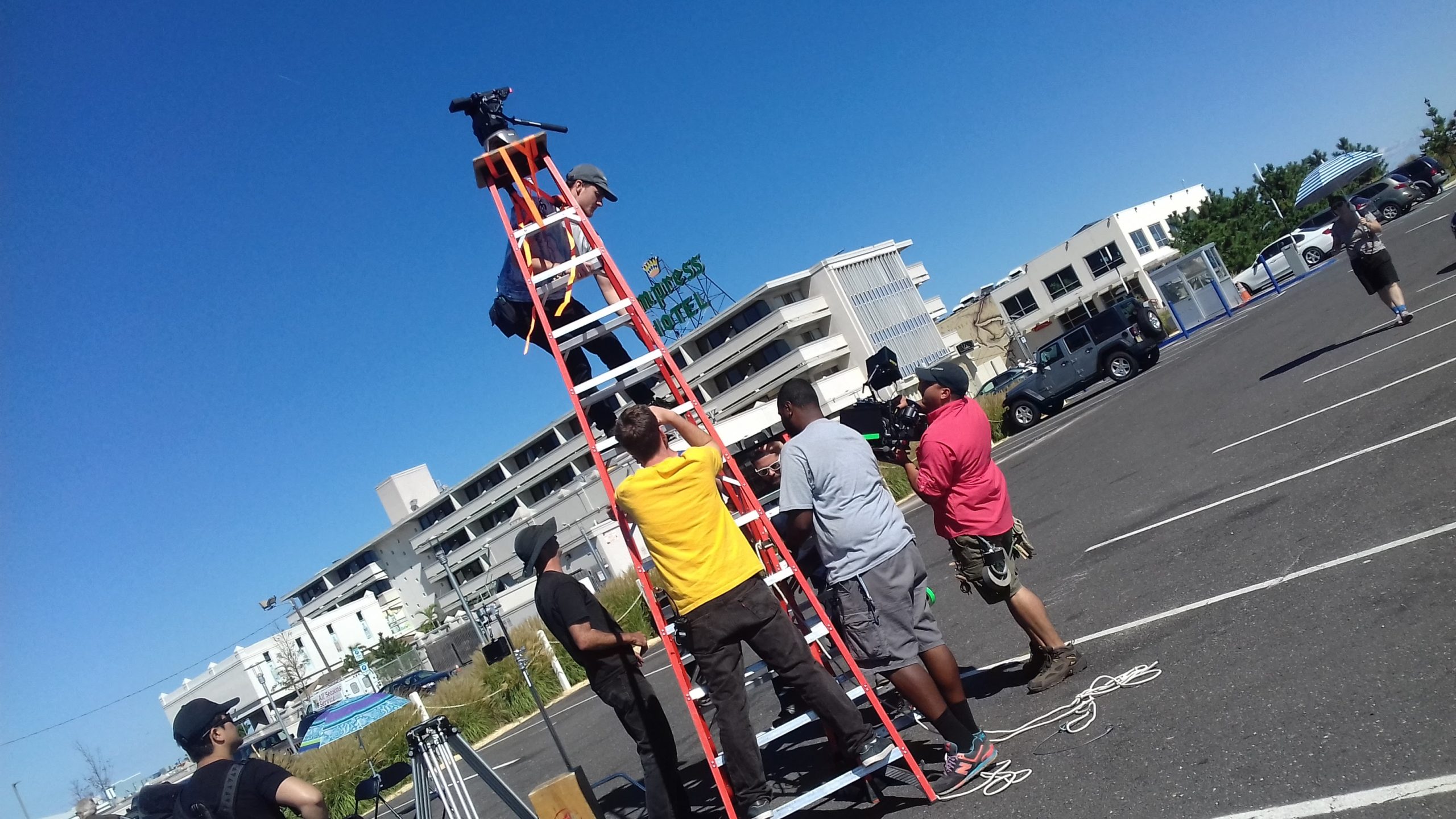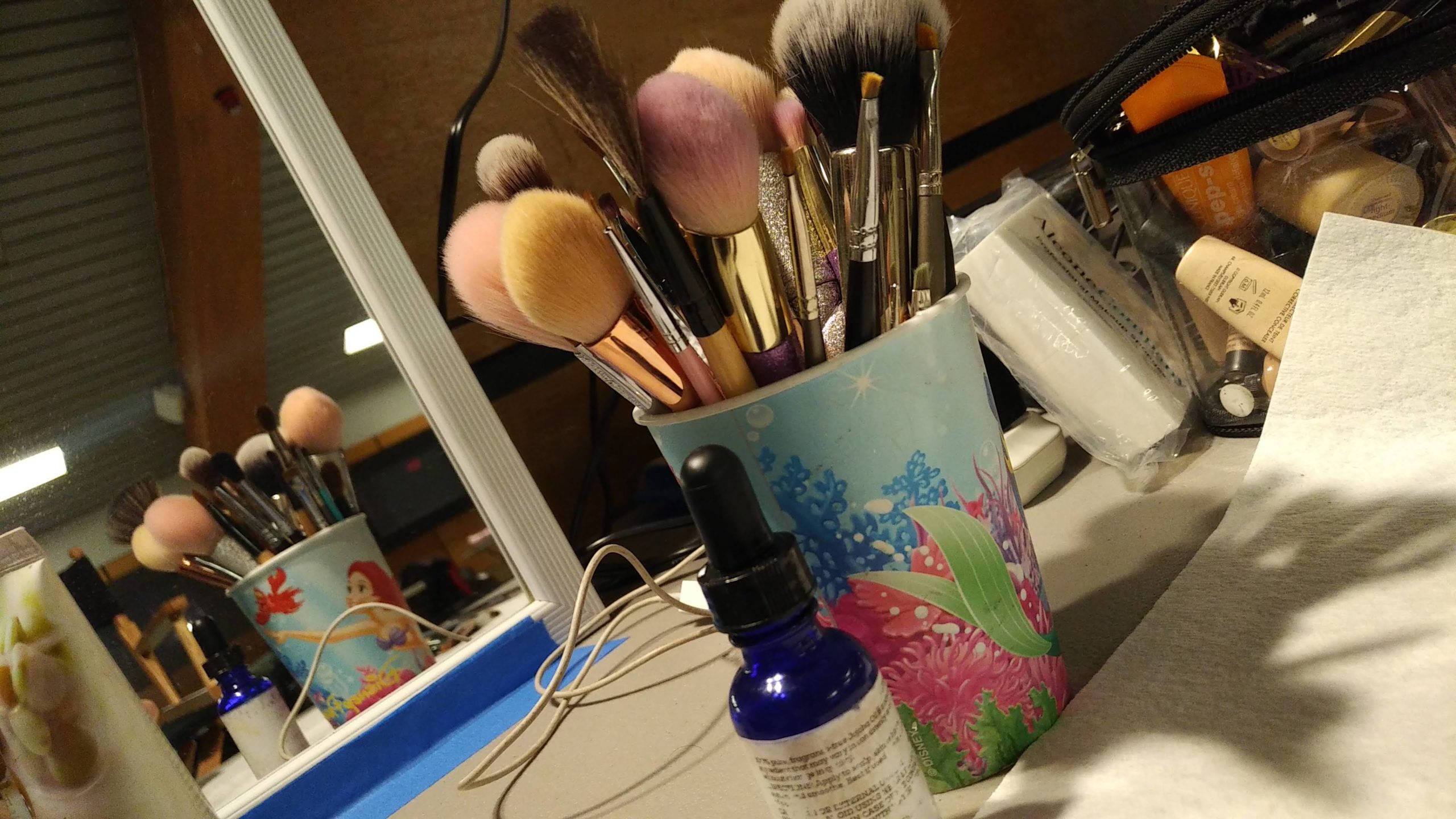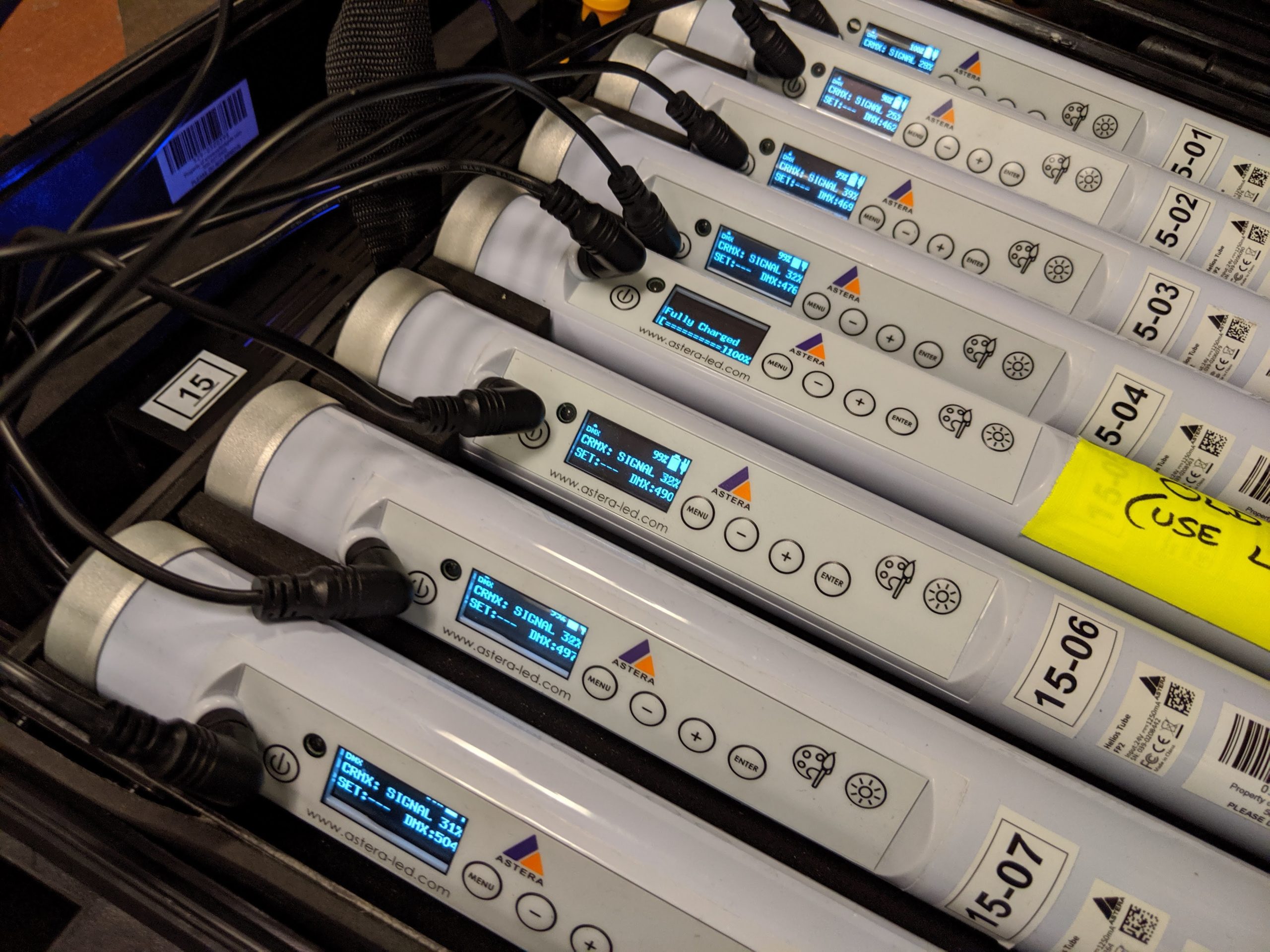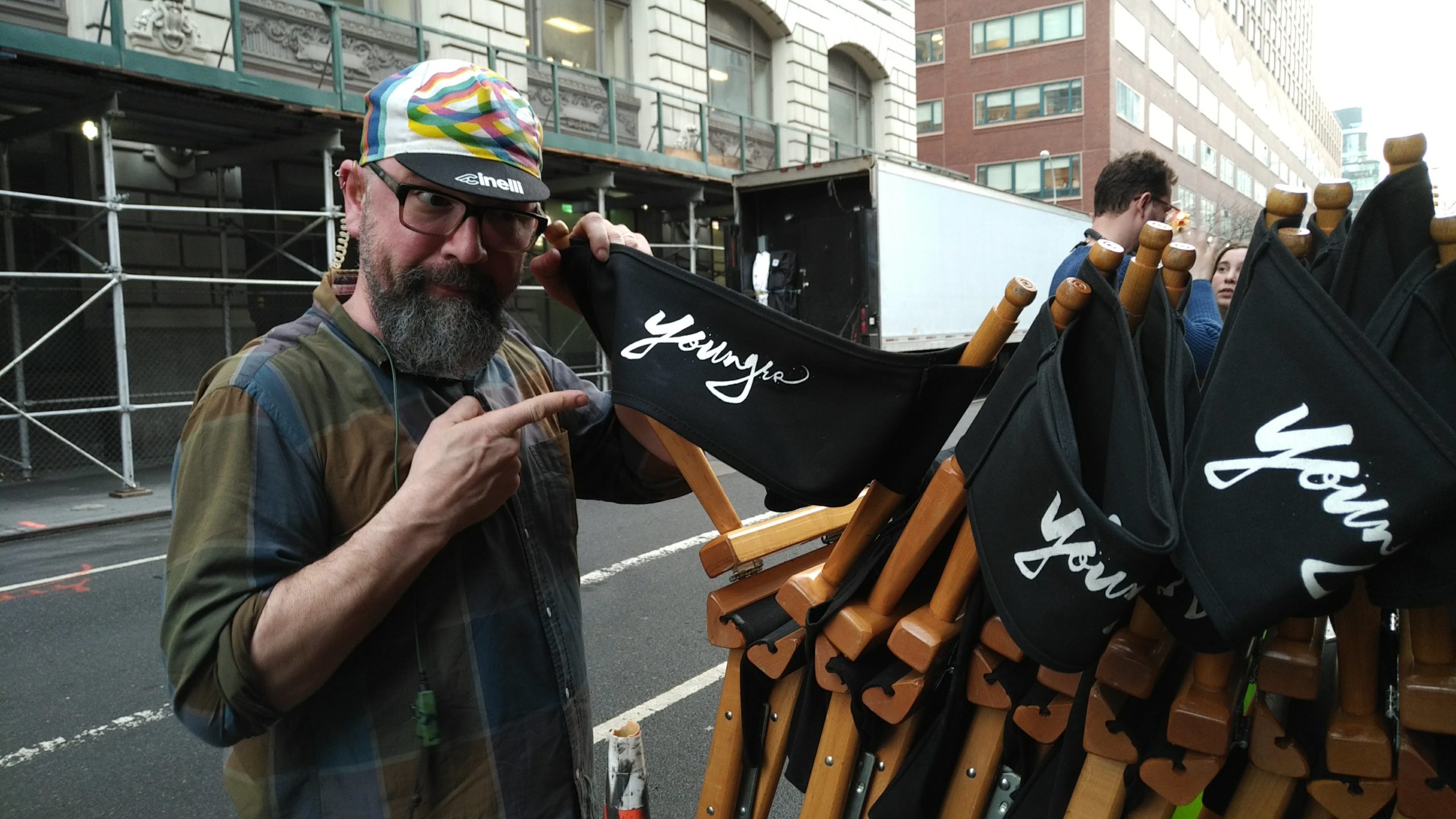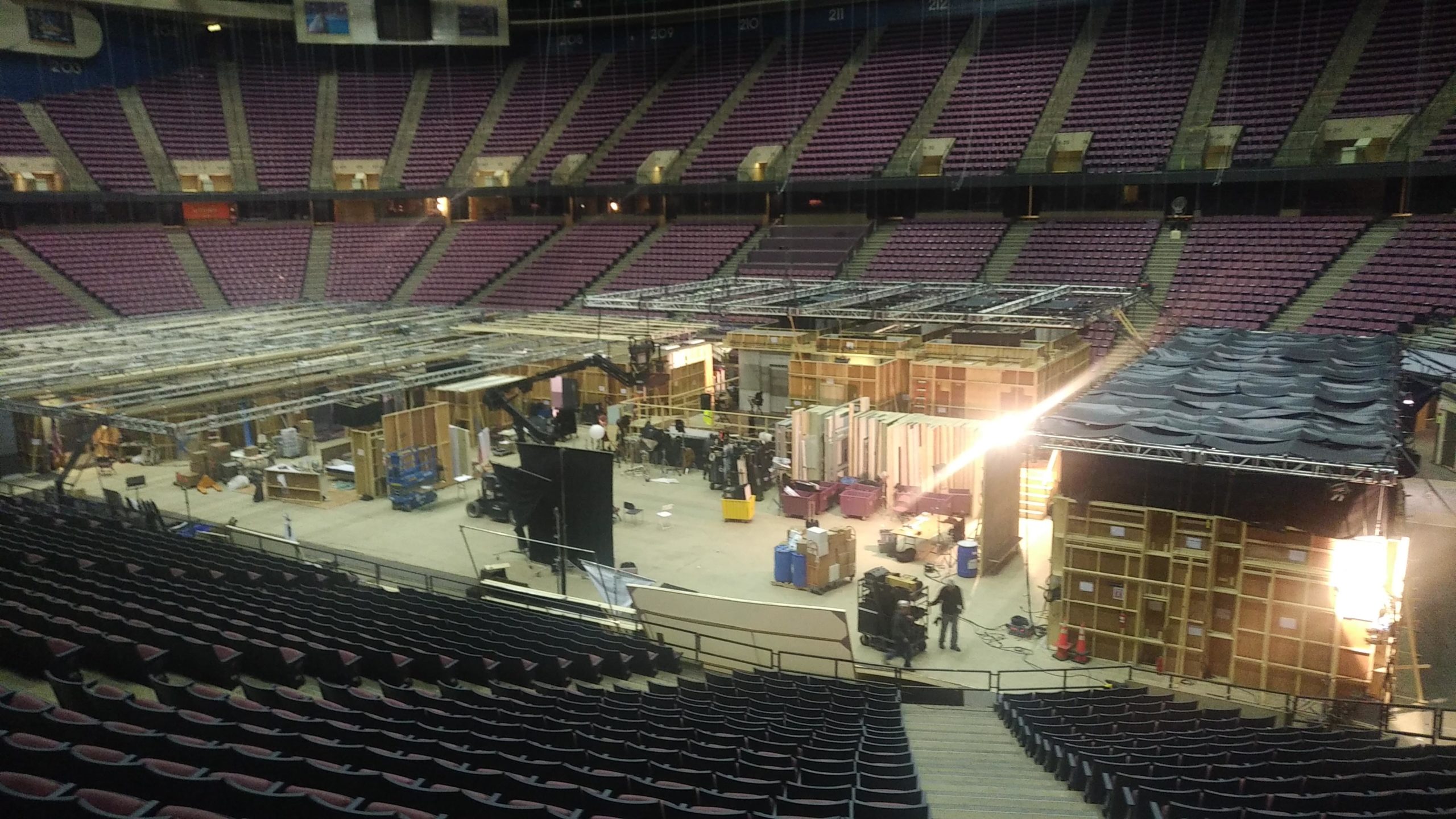 A career in the film industry is not an easy endeavor. It takes time, dedication, patience, and a good attitude to "make it."  Beyond Film School wants to lift the veil of mystery when it comes to this industry, and educate those trying to break in on the types of positions that exist, and how to navigate the world of Film and TV.
---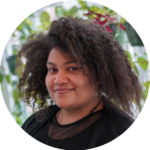 "I started Beyond Film School with no film experience. I took the leap and never looked back!
One big takeaway from being apart of Beyond Film School is that people in the industry want to share their knowledge, and every conversation you have can lead to your next gig, so don't be nervous that you're just starting. They were in your shoes at one point too."
-Ebony Thurman 
Set PA Training Class of August 2018
---
Friends of Beyond Film School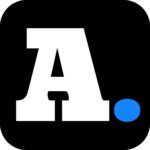 Making Hiring Your Crew Easier!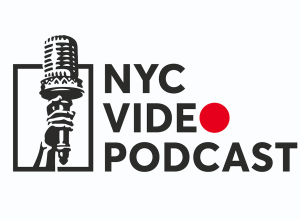 Helping local NYC filmmakers understand what other filmmakers are going through.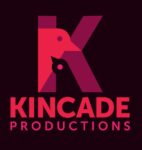 You Can Have A Successful Career In Film!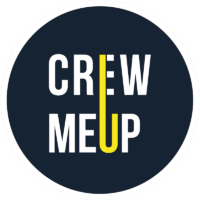 Connecting People and Production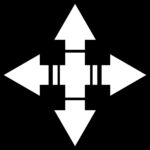 Cinematic Video Production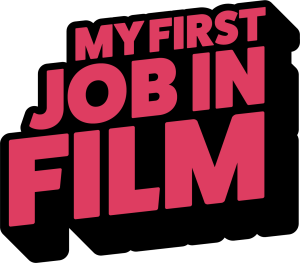 Here to Support You to Achieve Your Film Ambitions