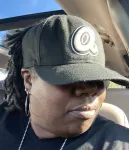 Amber was awesome... I loved her energy and feedback whether it was good or bad. She was honest! I totally respected that in her. You knew right away if you were acting a certain way in class you would NOT be hired to work on a set she was on. Real world feedback and no butt kissing.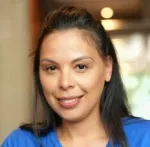 She tells us the truth about how grueling it can get, but also shares stories with us about how fulfilling it can be, especially as a creative. The community being built through "Beyond Film School" is absolutely beautiful. I know for sure, this is my path and where I want to be.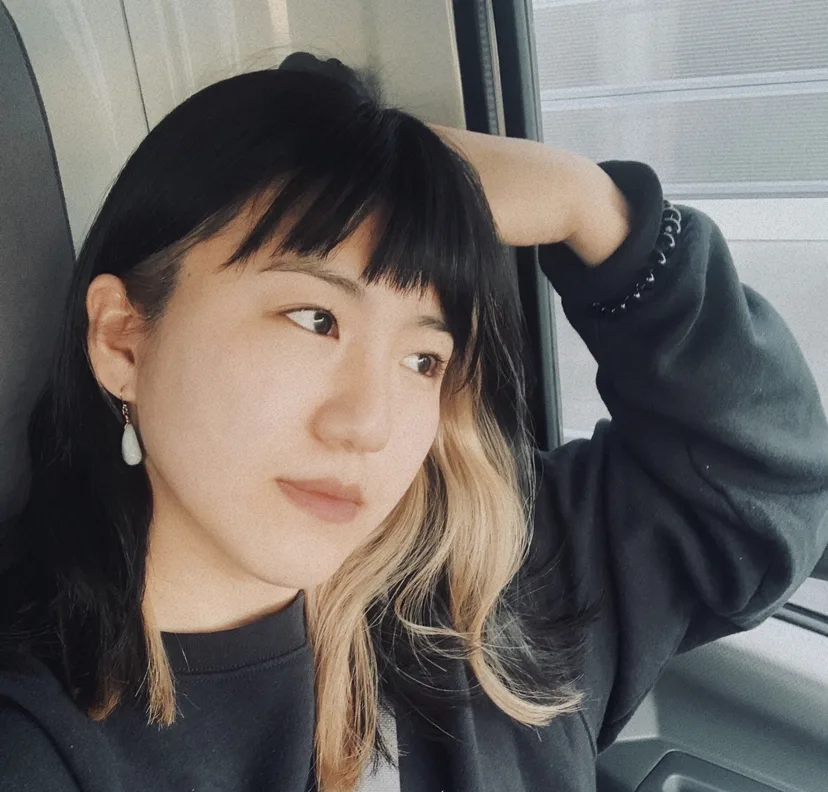 I loved the energy of Amber, she is so empowering. The class room atmosphere was welcoming and safe. I learned not only what it takes to be set PA but also how important it is to hold accountability for my own actions. Personally the way she carried her confidence and dominance had a huge influence on me.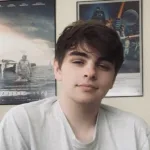 Amber made it feel like we were getting professional advice from a friend, even though we had just met her. She genuinely cared about our success, and now I feel truly ready to join the industry.
Trainees from the Beyond Film School Set PA Training Course have gone on to work on many projects, big and small, including:
"The Best Man: The Final Chapters"

 

Limited Series (Peacock)

"Equalizer"

 

TV Series (CBS)

"Ghost"

 

TV Series (Starz)

"Blue Bloods"

 

TV Series (CBS)

"New Amsterdam"  TV Series (NBC)

"Power"  TV Series (Starz)

"Enemy Within" TV Series  (NBC)

"Modern Love"  TV Series (Amazon)
"Chang Can Dunk"

 

(Feature Film -Disney+)

"The Day of the Fight" (Feature Film)

"Something From Tiffany's"

 

(Feature Film – Amazon)

"Spinning Gold"

  

(Feature Film)

"Jerry and Marge Go Large"

 

(Feature Film – Paramount+)

"Orange is the New Black"

 TV series (Netflix)