Training Class Date: Sunday June 23rd, 2019
Place:  NYC (Location disclosed once full payment is received)
Time: 9am-5pm (with half hour break)
Materials needed: Pen, Notebook, and an Open Mind!
(Prep/Dress for the weather – as there will be an outside portion to the class)
Cost: $175 per person ($50 deposit required to reserve your seat)
There is no application required for this class. Deposit is required to reserve your seat, space is limited. Last day to register for this class is June 10, 2019. There are no refunds if you don't show up to the class, and no exchanges for a different class date.
What you get: 
Walkie Training/Etiquette/Practice
Lock-up demonstrations
Film set terms
Photos/Visuals of what you see on set
Examples of paperwork from set
How to get jobs/Where to find them
Set Expectations
What your "boss" expects of you
What a PA does
Resume review – let's get your resume to look better so you get those interviews/callbacks!
Question/Answer session – Ask your instructor anything.
Guest filmmaker
Small Class size. All Training sessions are limited to 10 people.
You will be added to the Beyond Film School team of PA's. Your instructor may potentially hire you to one of their sets!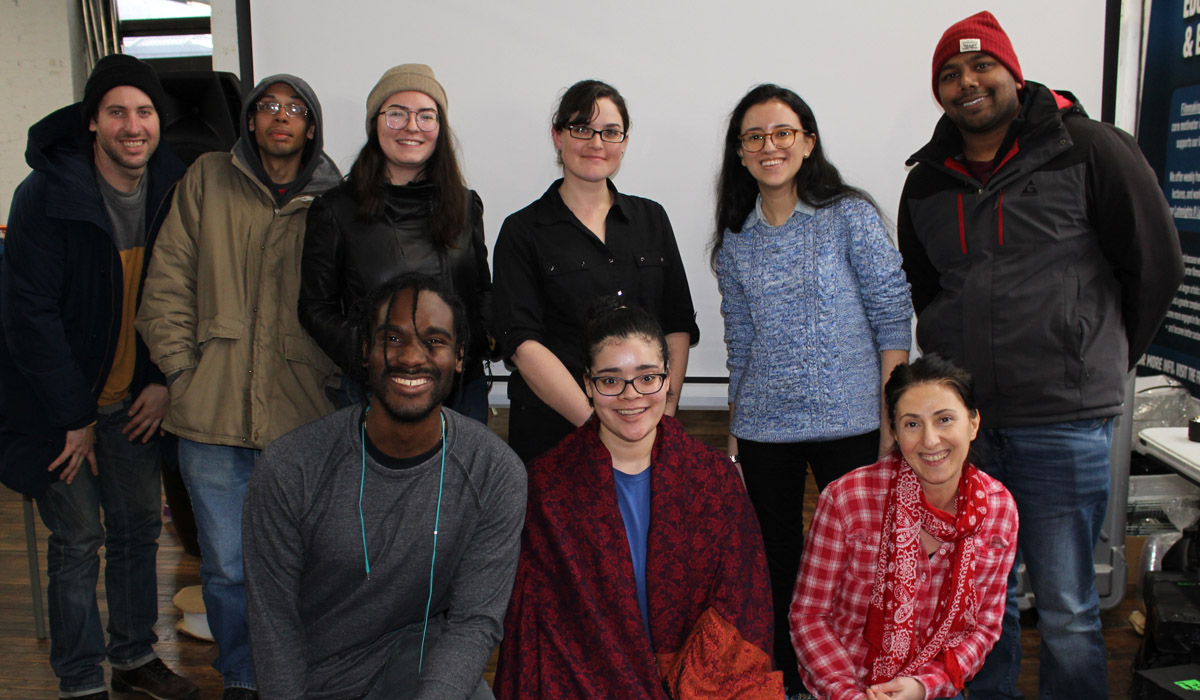 We prepare you for your first day on set so you don't look like a Newbie!
Register below:
---
Deposit: $50.00
---
Full course amount: $175.00
---
Pay remaining Balance: $125.00
*remainder must be paid by June 10, 2019 or deposit is forfeited*
Once payment/deposit is received you will receive a confirmation email from us to confirm your seat.
---
Want a bit more than just the class? Consider the Mentorship. Mentorship includes job shadowing, job referral, resume review and finalization, help with business cards, monthly feedback, help with networking, constant open communication with instructor. We help you till you don't need us! We assist with anything you got going on and help you might need along the way. Not sure what to do with a certain situation that comes up? You can contact us anytime. Once you're a mentee we got your back.